Outfit Post Time!!!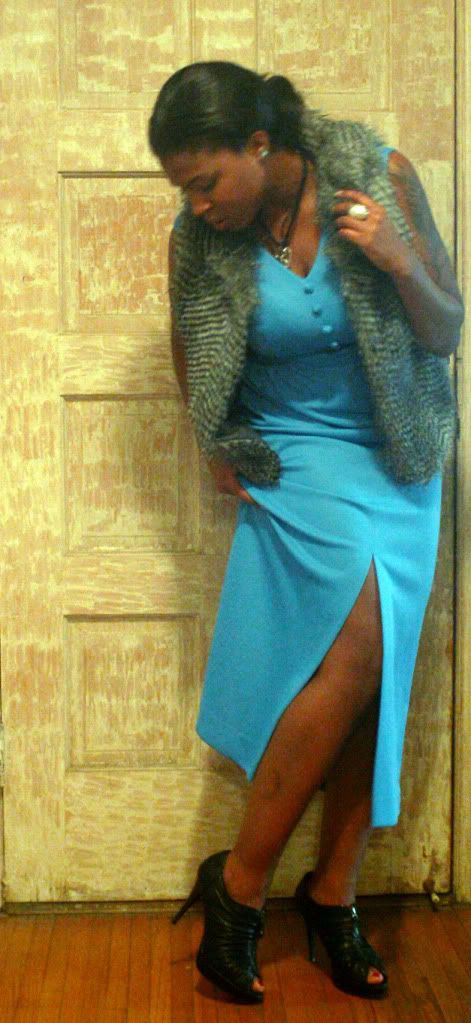 sorry for the fuzzies it's the Bloggie's fault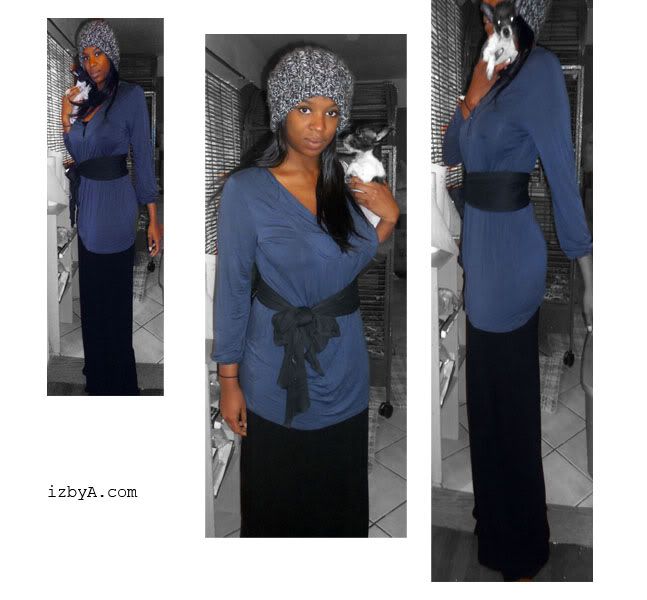 Dress and Hat: H &M ; Tunic: Downtown LA Shop ; Sash: Vintage and tied in a bow ; Puppy: Joy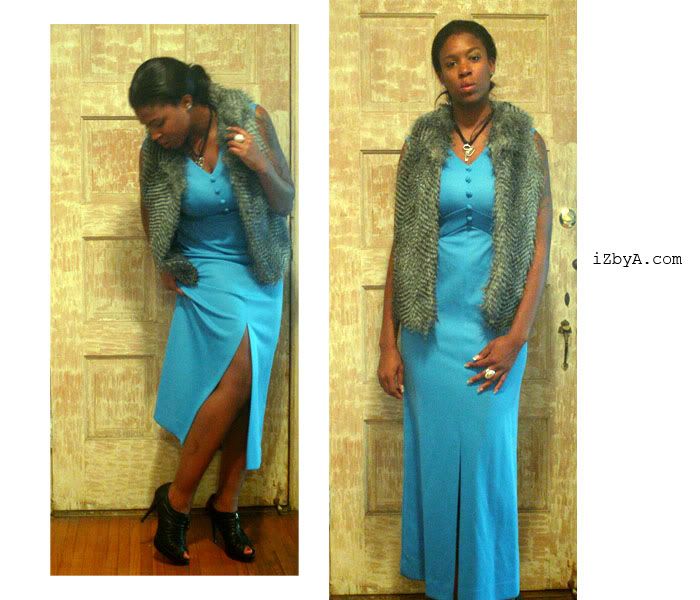 i am not doing a too bad job on catching up on my website and fashion blogging duties while helping my mom get ready for a cross country move to the windy city. i thought i would share a couple outfit pics from the last couple of months. Like i said in my last post i have been obsessed with longdresses and i have been doing my best to live in the as a uniform.whats your favorite legnth?
Keep Stylin
iZbyA.com
@iZ_by_A on Twitter