...but i am happy. i know christmas was like forever ago but i have been busy. So here is my post of Christmas memories. of course edited to go here on my blog. there are millions but i didn't want to bore my dearest readers with TMI...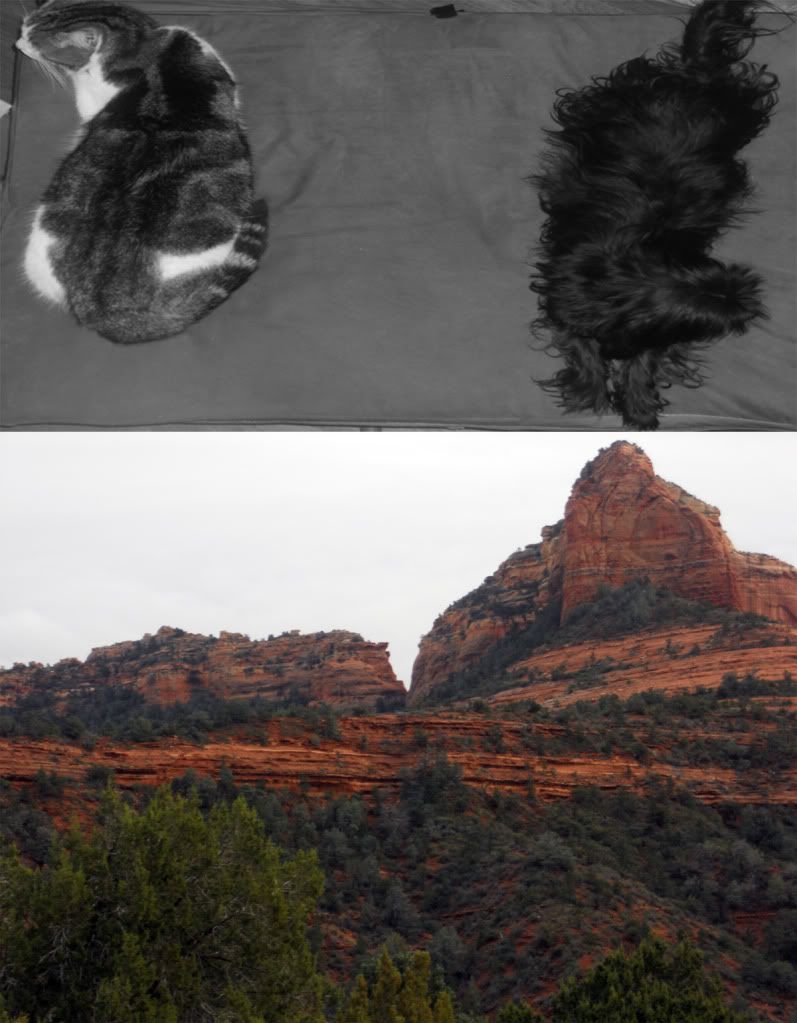 this is Angel and Bella on top and Sedona,AZ (bottom)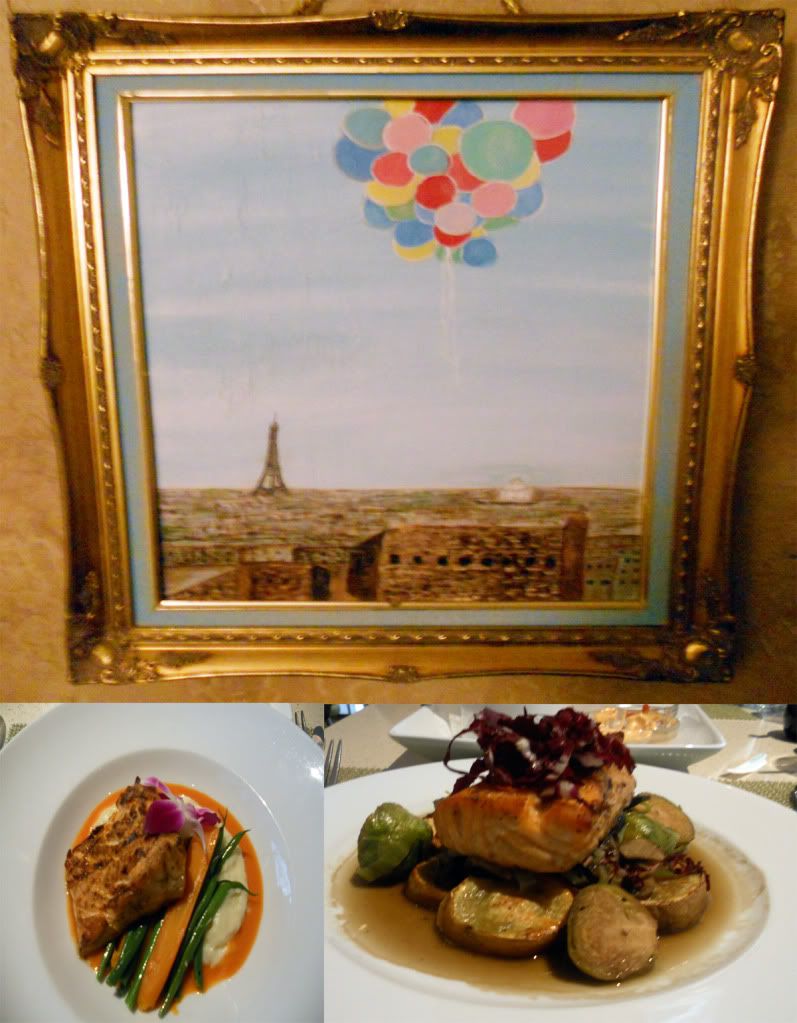 painting by Kari Rollins (top) and yummy food with a different Rollins (bottom)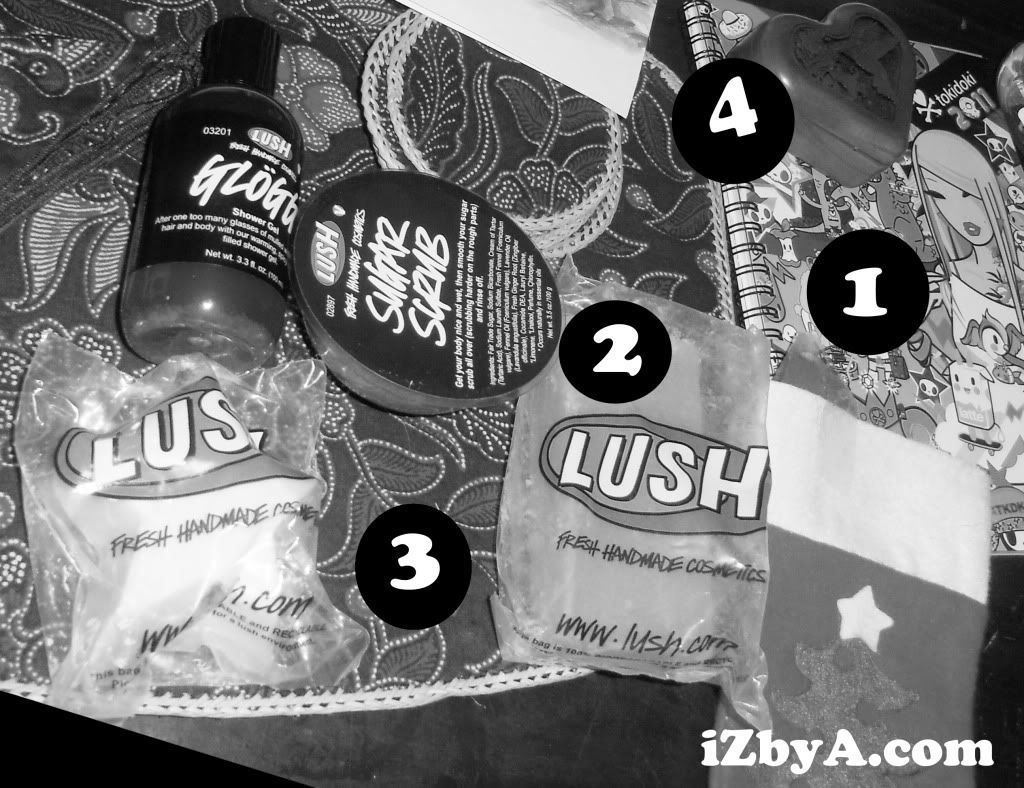 Thanks for the Xmas gifts:
1. i love Tokidoki and so therefore i love my 2011 Tokidoki planner.
2.If you haven't heard about
Lush
im sorry because i was when i didn't know about them.- best christmas gift ever. everything smells so good and is handmade.mmmmmm
yum
3. Handmade placemats. I think these are so cute and i cant wait to use them. I love the print on them.

4. The little hummingbird box. its so pretty and i love hummingbirds.
Of course there were plenty more gifts but those im sure will pop up in future outfit posts. So loved...
Keep Stylin
iZbyA.com
@iZ_by_A