the facts are these:
This is the outfit I should have worn the day i took some promotional pictures for the
Hollywood Has a Heart Charity event
. The pictures that came out make me look like a jolly apple, the shirt just wasn't for closeups with that bra.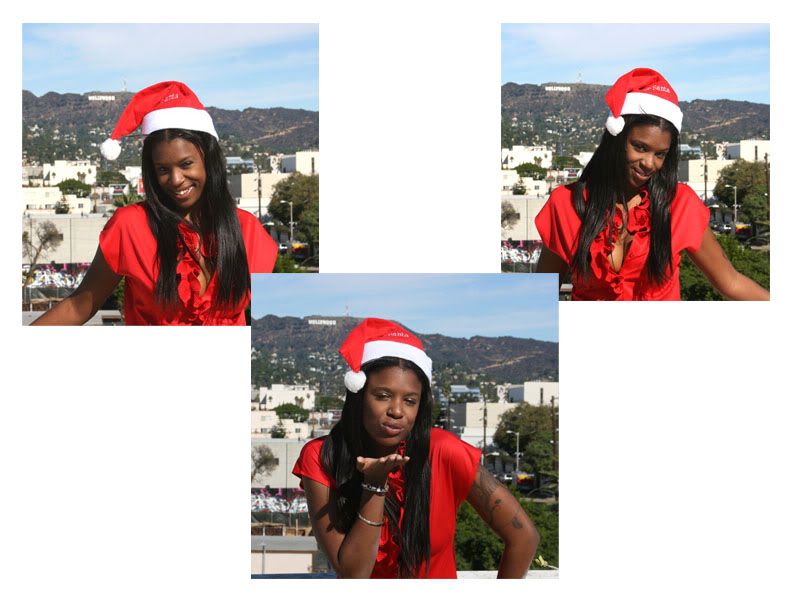 I wonder if the shots that were full body shots were any better. The above outfit was fun to wear and I am happy to announce the placement of this black chunky knit skirt in my Etsy store. Yep that's right good folks it's back to fashion slanging. It's been a great great journey finding all of the treasures to be available in the Etsy store. Plus I am always drawn to every single piece i pick and approve for sale. This skirt however is so much fun and has so much character. I love the yarn balls at the tips of the drawstrings and the big knit holes. it's in excellent condition. This isn't the only piece I found handmade by this woman. There is also a cropped knit top ... you will have to stay tuned for more about that, and to buy this skirt click here.<------ this link will be activated when skirt is posted.
Keep Stylin
izbya.com
@iZ_by_A on Twitter