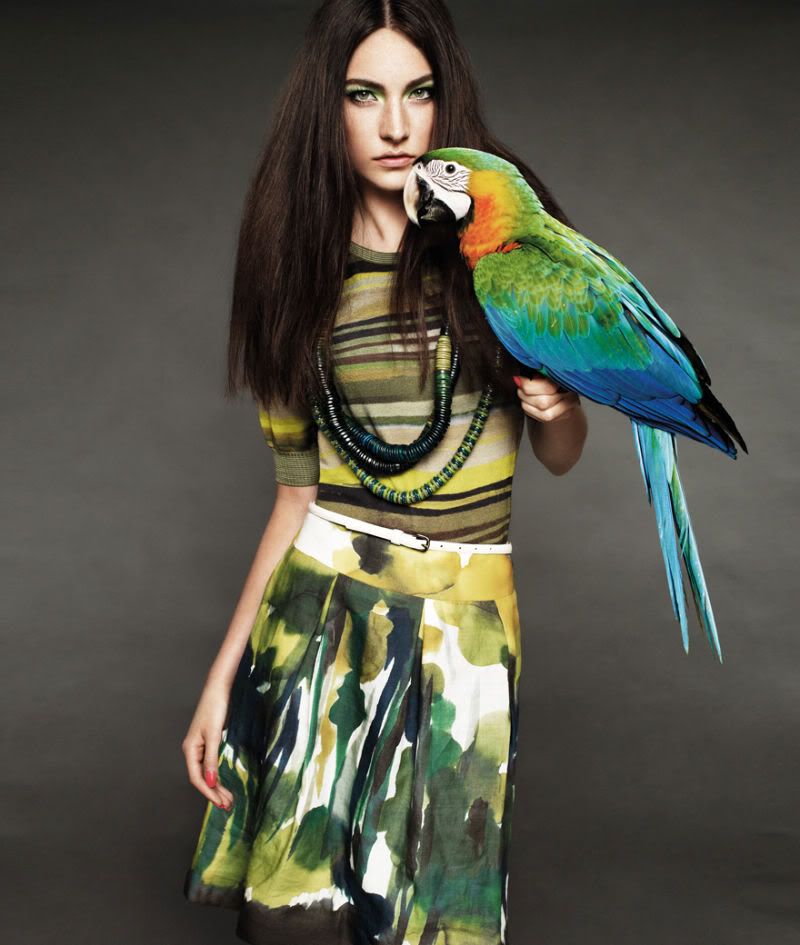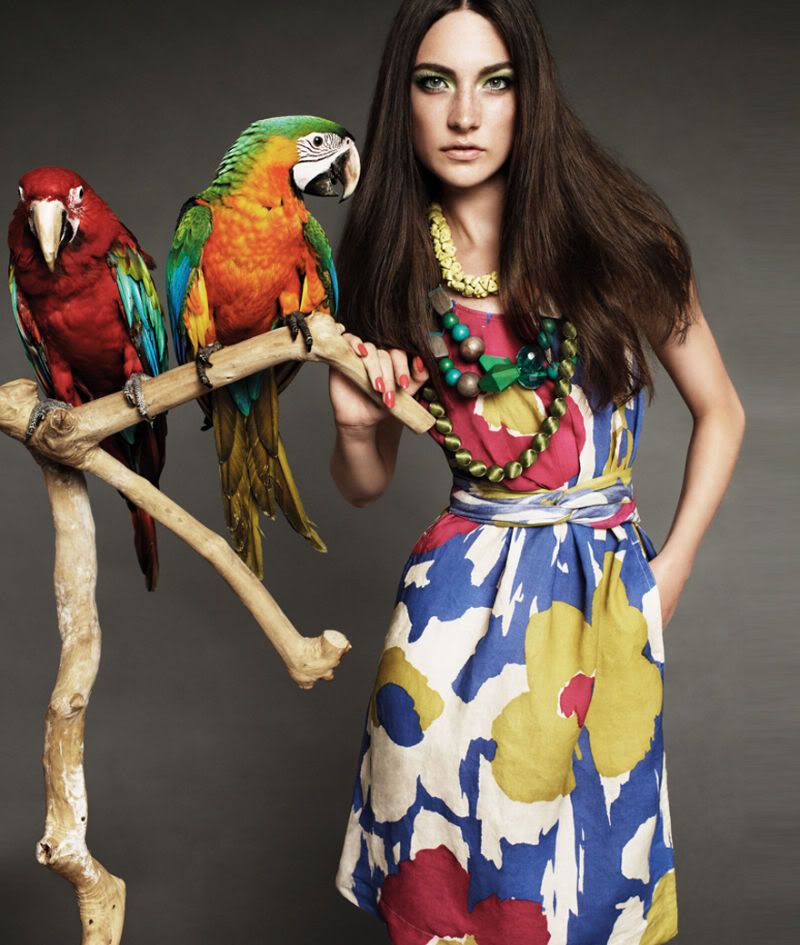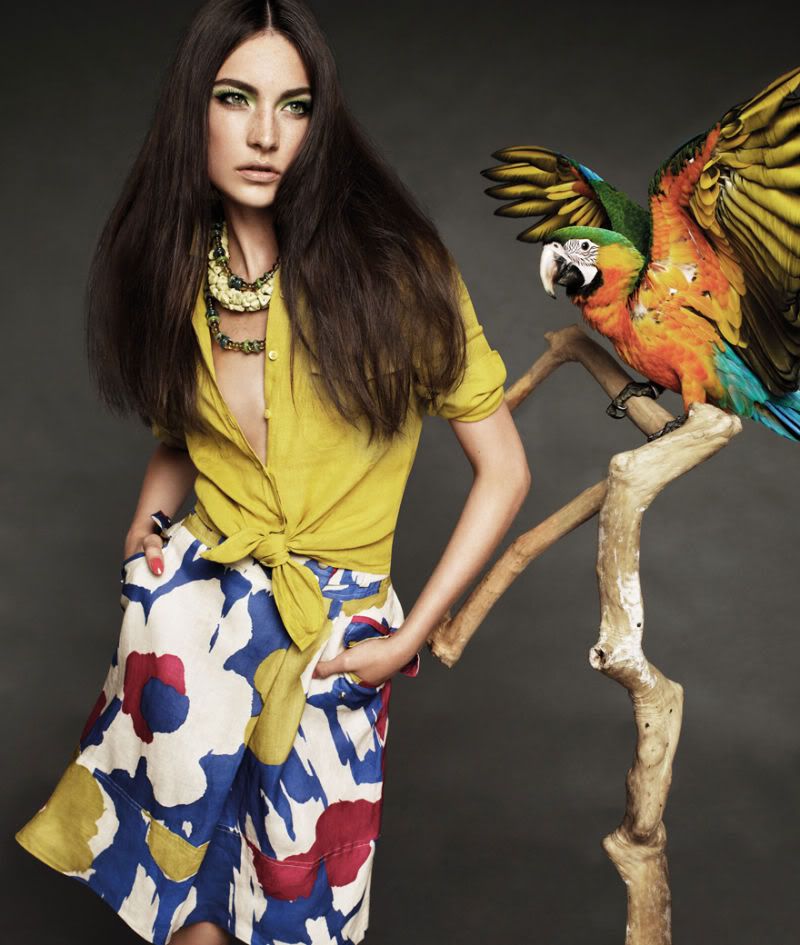 I hope you all had a great holiday because I definitely did and I will catch you up little by little on just what went on after i handle a little business ranting and a bit of online business. First, I apologize for being a crappy blogger and not giving my fashion and writing responsibilities enough attention. After speaking with a good friend of mine who always makes me feel better about her and myself I realized I have a great gift of great taste and talent and I am completely depriving my online community of that flair and originality. Well the attention my blog deserves has arrived once again. Looking back on hires gone bad and unused photos from 2010 i have realized just how much i have not shared about last year and how much seriously needs to change. This past year would have made a great book let alone a series of a bunch of more fun blog posts.I will do better. The Solution: Look forward to 2011 x iZ...by A x I AM Style.Second, my Etsy shop is empty. i will change that. i am doing better about being more social. No need for New Year's Resolutions I am already doing better at what i need to do better at.People should have more self love in 2011. it could do us all some good.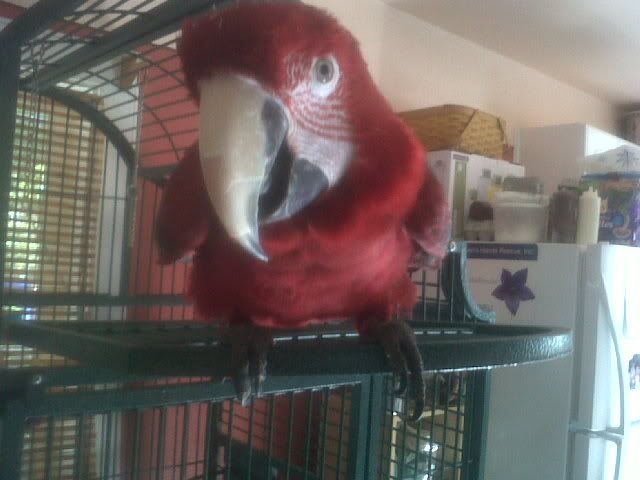 this is my bird handsome, he is not trained for fashion shoots quite yet.
I love this spread!!! i wish my birds were this well behaved because they definitely have the looks,but I feel just a little like the FASHION GODS are telling me i am going in the right direction just simply because just yesterday i bought a skirt that has this look its adorable and I love all of the chunky jewelry it looks just like my "very fancy" Gucci shoe box full of jewelry was raided, it just spoke to me I guess...
tfs
Keep Stylin
izbya.com
@iZ_by_A on Twitter