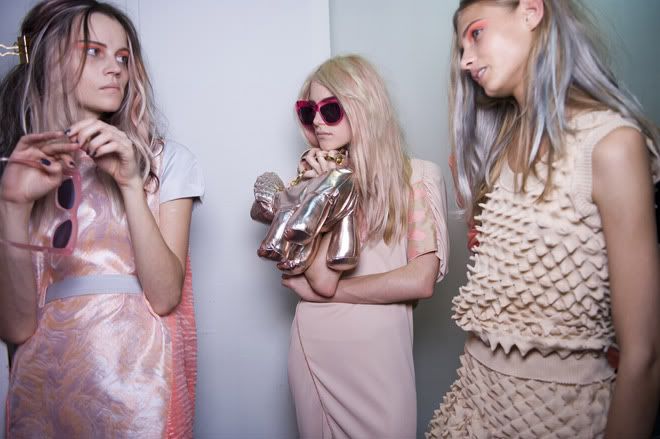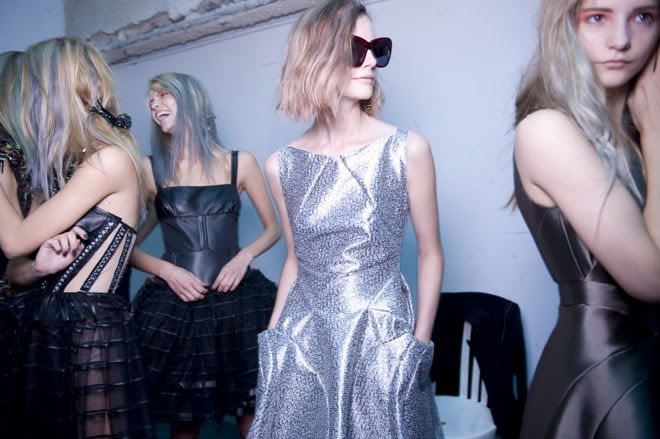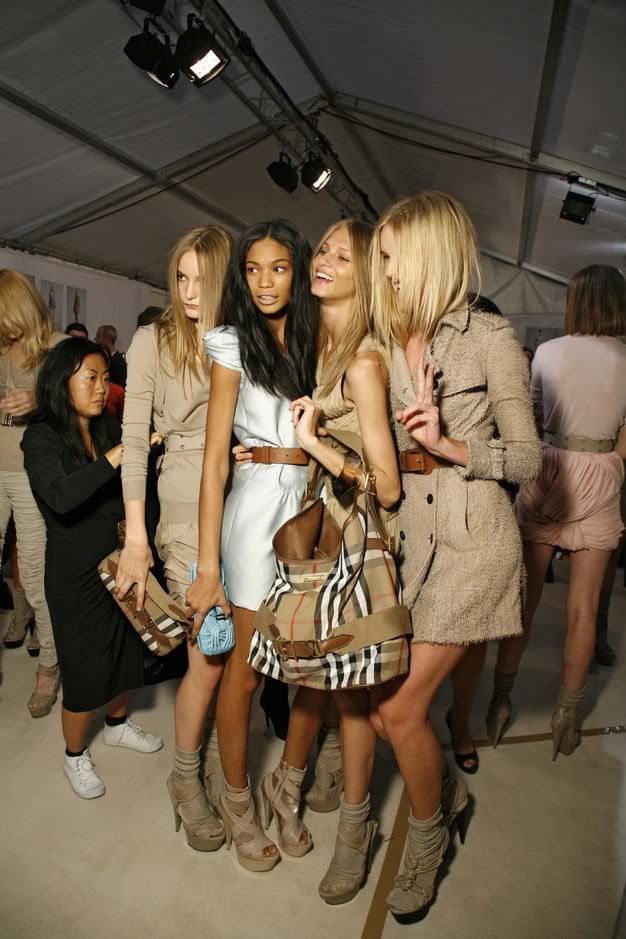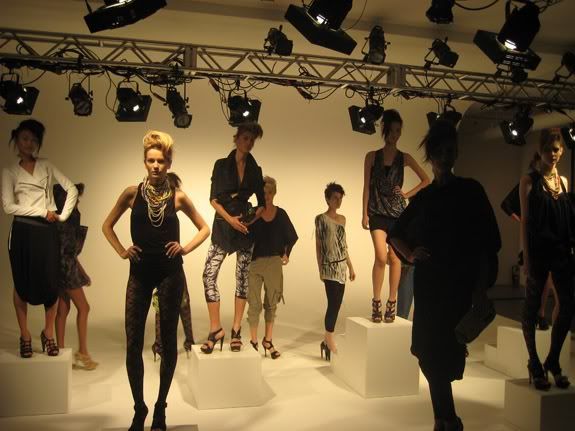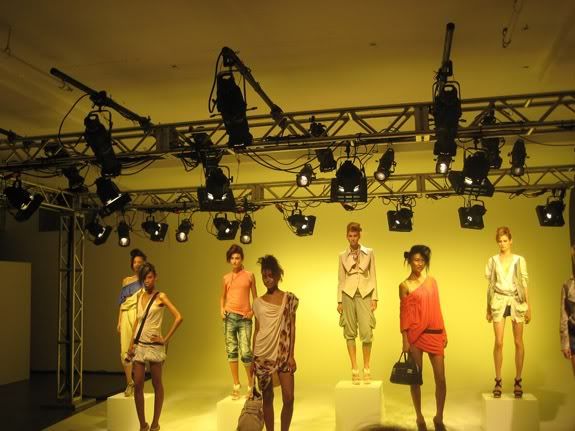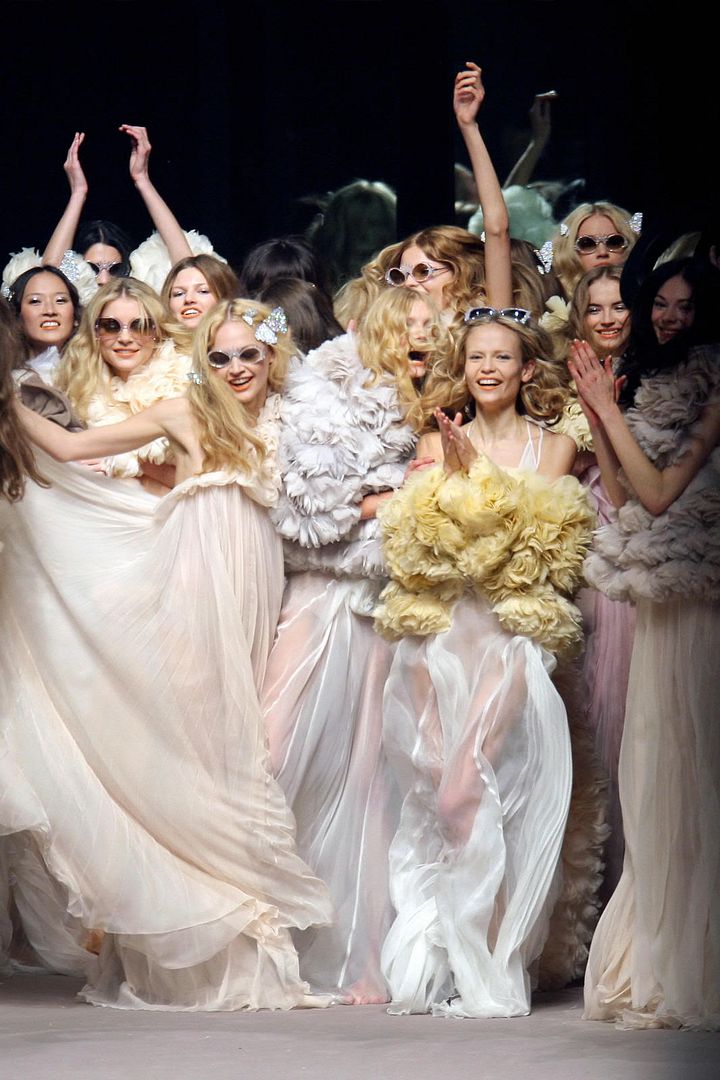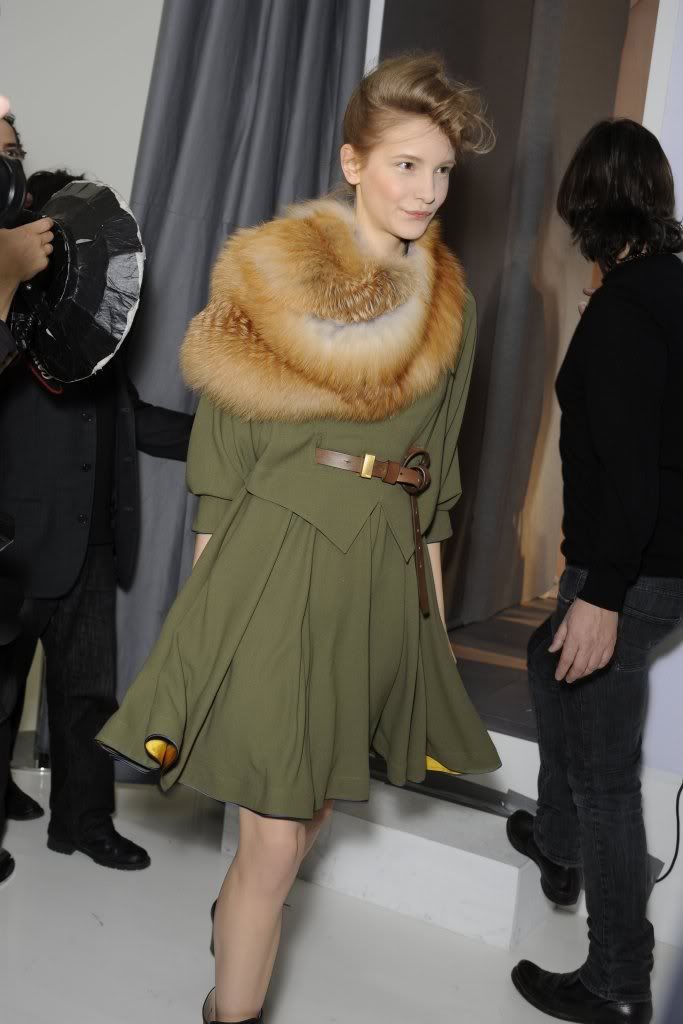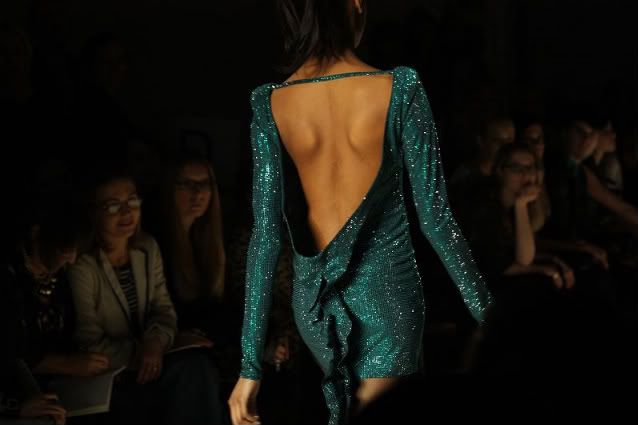 the facts are these:
i have been very busy during la fashion week...
...i love all fashion weeks. the creativity of visions coming together. the hustle and bustle of backstage and stories coming together at the last minute. im always inspired by the backstage of a fashion event.i call it living art.the moment the camera captures those magical moments, i call them chaotic zen.
tfs
Keep Stylin
izbya.com
@BionicPuzzi on Twitter