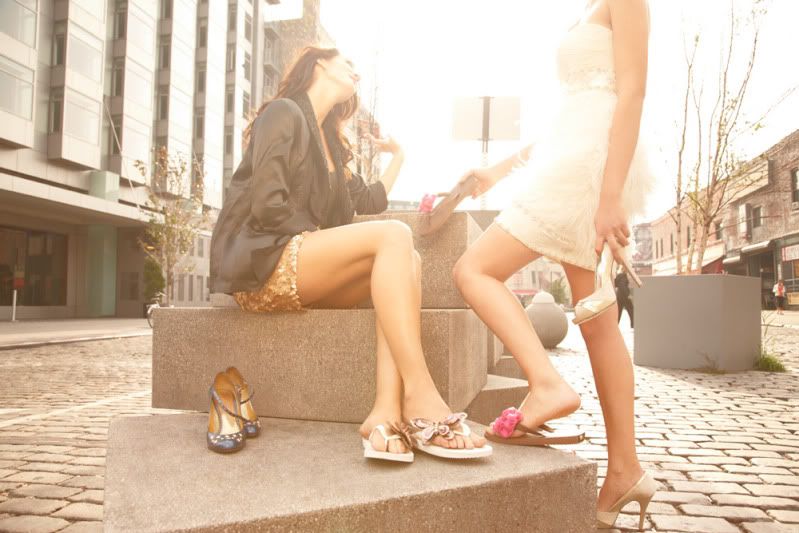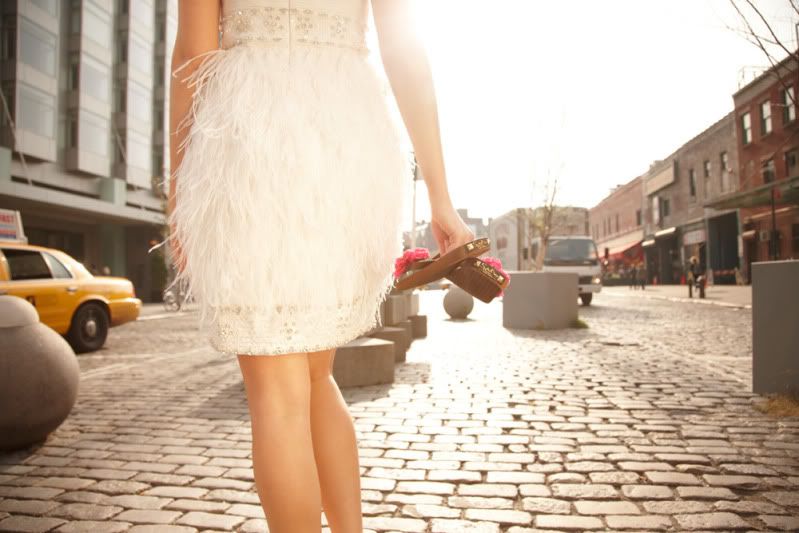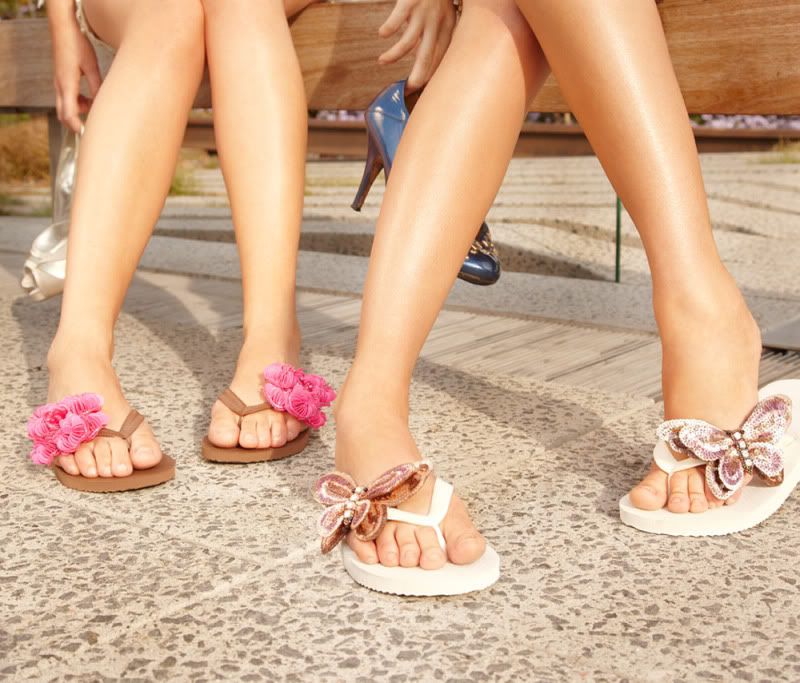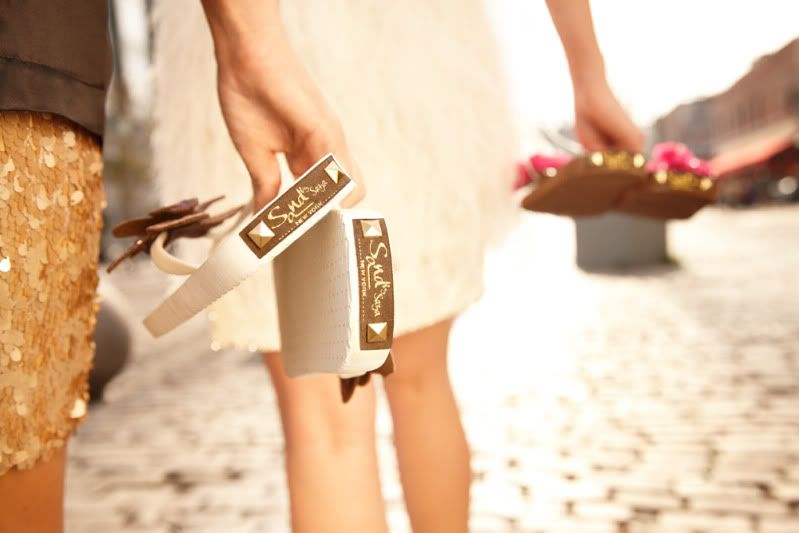 the facts are these:
I love flip flops. i love being couture. i hate trying to travel quickly while wearing 5 inch heels. i am just not very good at it. So i carry around flip flops with me in my purse. it's genius. it's chic, well it's only chic if your flip flops are chic. although i have done this for a while now people are finally catching on that it's not tacky to carry flip flops with you to change into when you get off of work, have to run a simple errand that does not call for wearing heels, for the walk of shame home the next morning...walking like herman munster is much more tacky than carrying couture flip flops and wearing them when your heels start revolting. sand by saya is the solution to couture flip flops. i love saya she is such a delight. i love her shoe designs. she is an amazing illustrator.i love her accessories and i love her
blog
. it's almost spring...
visit www.sandbysaya.com
tfs
Keep Stylin
izbya.com
@BionicPuzzi on twitter