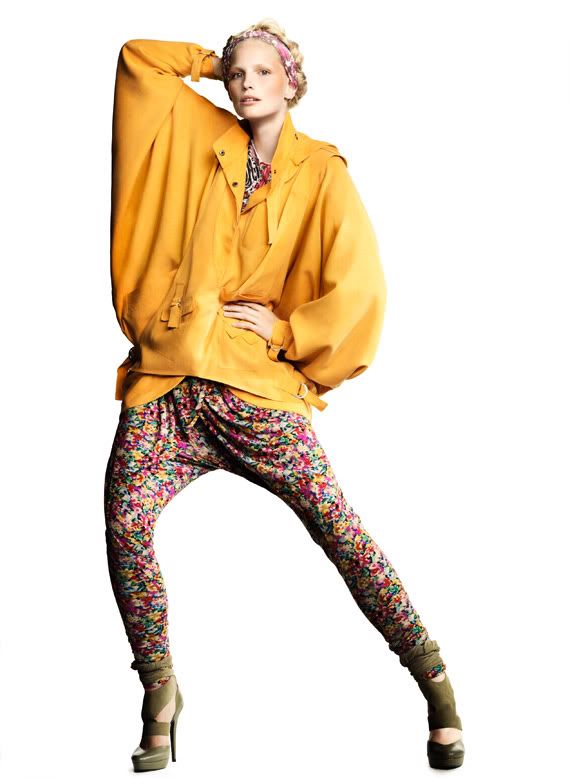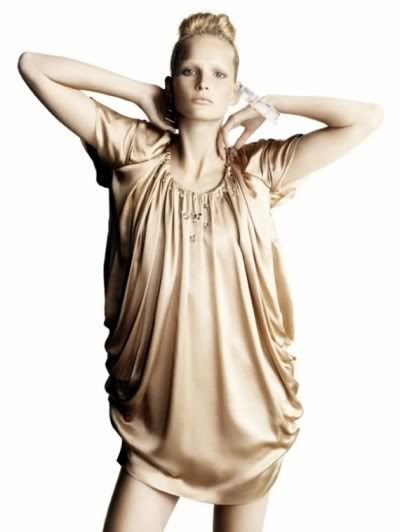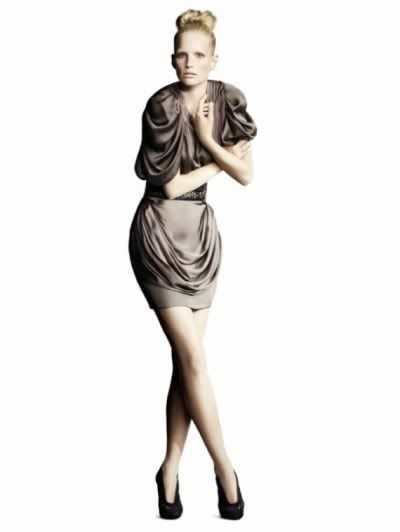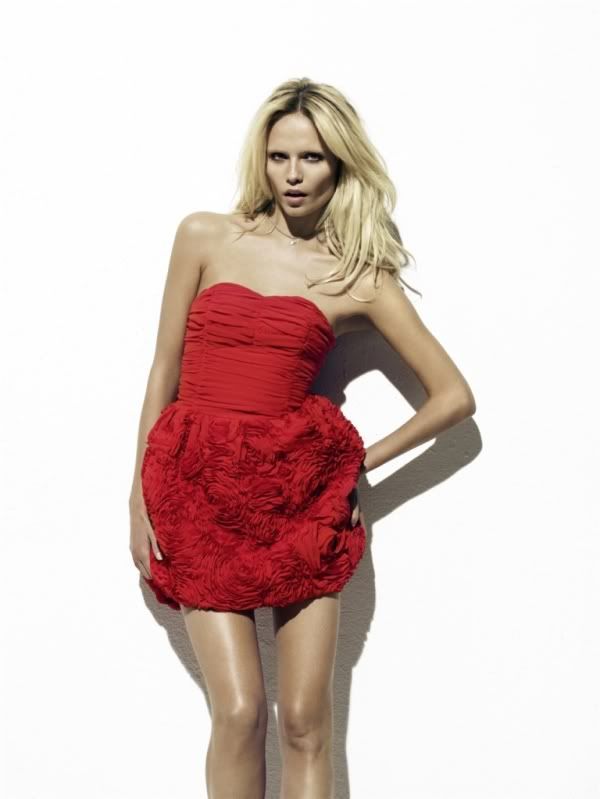 the facts are these:
I really love Spring. It's my favorite season. Always has been. There's always such a feeling of real new beginnings. I always feel like the reason september is the fashion world's january is because we are all looking foward to spring. i am biased, i was born in spring. i love bright colors year round. i always wonder if being born in spring has anything to do with it. i should really start taking a lot more outfit pictures. spring motivates me to make friends and want to be involved. winter does not.im happy for february to be here. i love love. i hate valentine's day. i love the fact that it's black history month. not for any specific reason.i love the spring 2010 ad campaigns. i decided to push back the launch of the iz magazine fashion artist collective until after spring perhaps. why?
i want to be inspired by the sunshine to launch the first issue...
im spending some of my next paycheck at h and m.
Keep Stylin
izbya.com
@bionicpuzzi on twitter