Back before school starts, but after the New Year. Oops, Sorry so now back to style business.On one of my flights I was reading in January 2009 issue of Vogue the type of things you typically read in the mag and ran across their 10 Best Dressed of 2008. I like the diversity of the list. I have my opinions and I am sure you will have your own opinions, but here it is(in no particular order i just kinda like lists and that's ok):
-"I used to dressin a boyish way because all the girls in my school were curvy. I was a string bean,and I'd wear baggy pants and my father's shirts!"
- aww poor little supermodel so hard to be thin.
-" I think it's fascinating, that clothes can drastically transform someone's mood or the way they feel about appearance."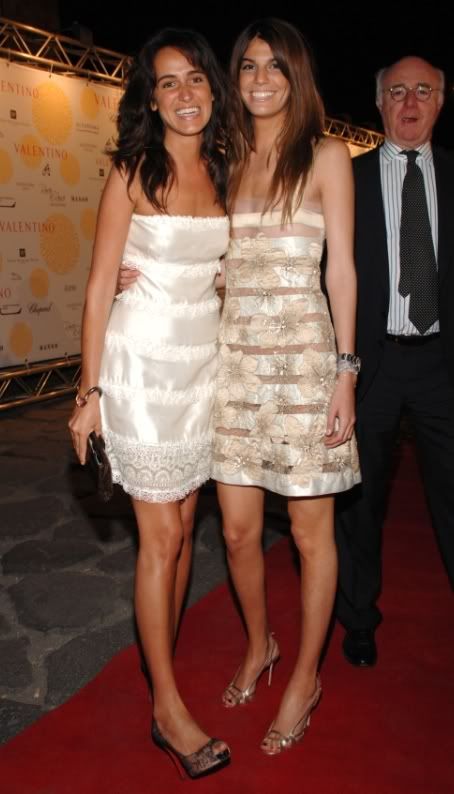 -"I like showing my Legs"
-Love the quote if you've got them flaunt the right?I could only hope to happen to run into this this one in Paris. Would be nice though
- it can be hard I say. Being stylish at law school. What law student has the time to care for that.She still gets points from me. I like to wear sweats to school.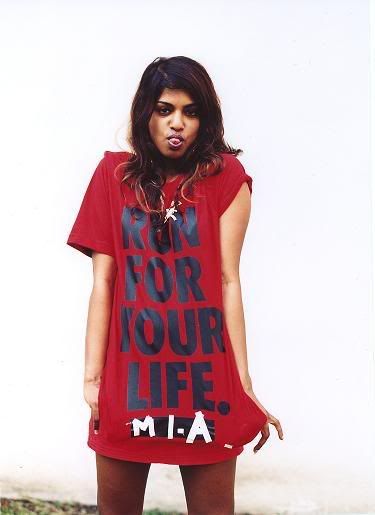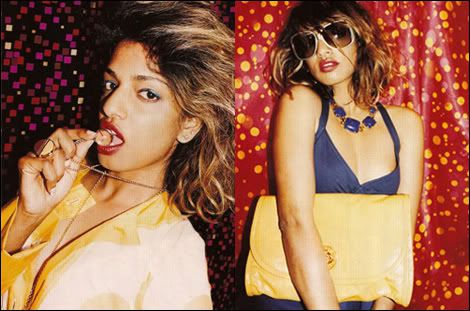 " When the world zigs you zag"
-Well spoken I say.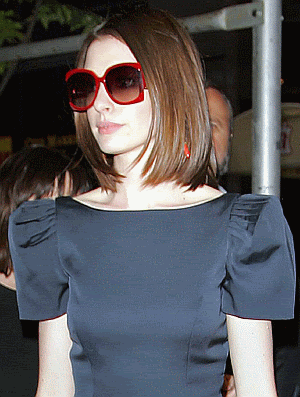 - good for you for being stylish!!!!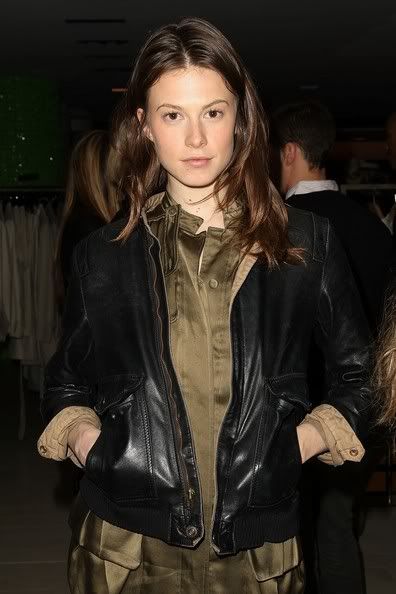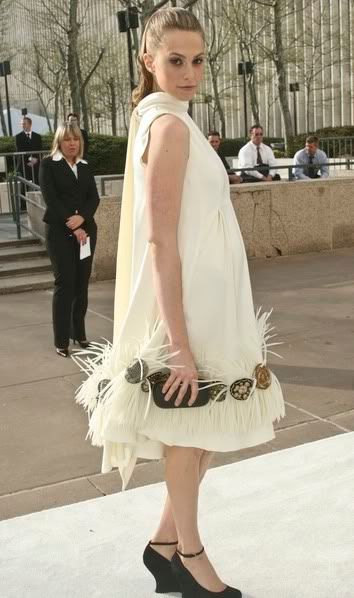 -"Fashion isn't something you dispose of fast"
-"It was quite fun to dress up like a human cake".
I like cake too!!!
- I like this of course she's on this list she reminds me of an Olsen twin and i <3 Gossip Girl!!!!
Stylish Resolutions by
Vogue
Keep Stylin'