I have this thing, maybe it's because I'm a girl or maybe it's just a thing and it happens to guys too. But I really love pajamas. It seems kind of stupid to read it back to myself but that's okay because i made peace with it yesterday. So i was rummaging through some old stuff [ha ha who says rummage?]in my garage and came across a whole box full of pajamas and Victoria's Secret reciepts. So this entry is about sexy pajamas and loungs wear[pajamas u can maybe wear outside]:
i would actually lounge in this I have the shoes for it.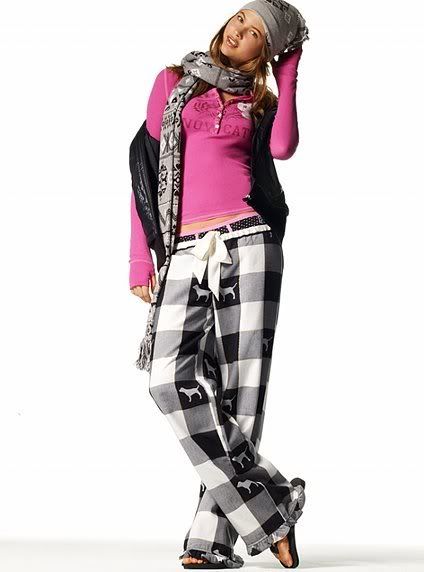 I am seriously considering making this my everyday outfit.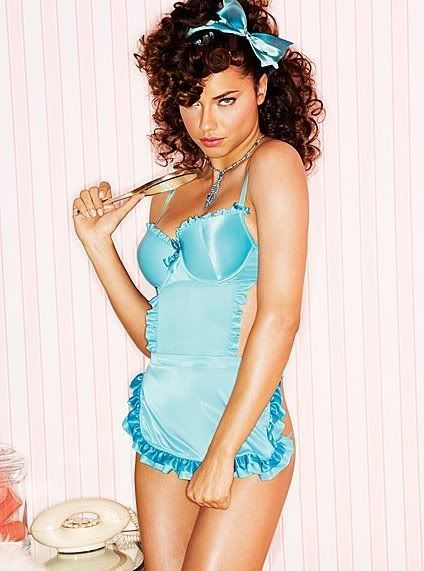 I would sleep like this maybe if I was on a reality show lol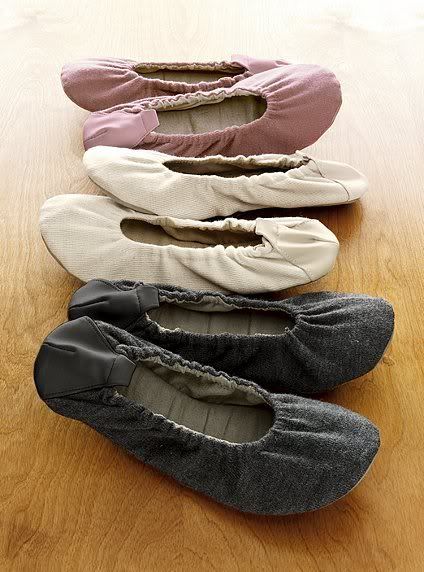 and they were on clearance!!!!
So workin on this story and thought it would be easy as pie to find all types of cutsie loungewear and pajamas. See it's a thing and it's winter so these are some of the styles to be worried about plus, loungewear is great for airplane trips with flip flops or comfy boots and socks good times :)
Thanks
VS
AA
SB
Keep Stylin