It is a task in itself to stay true to yourself as you are growing up and live life enjoyably on your own terms. To do it with style and grace is almost an impossible feat,but to do it and package the transformation like art is just pure genius and I am rather sure a few Hollywood young-ins wished they could have learned this lesson sooner themselves. I am currently in the process of creating my own self packaging at this point in my life and I must say I am having a great time and was completely inspired by Solange and her fro. I am definitely almost tempted to ditch my red hair and renew my fro... like i said almost tempted.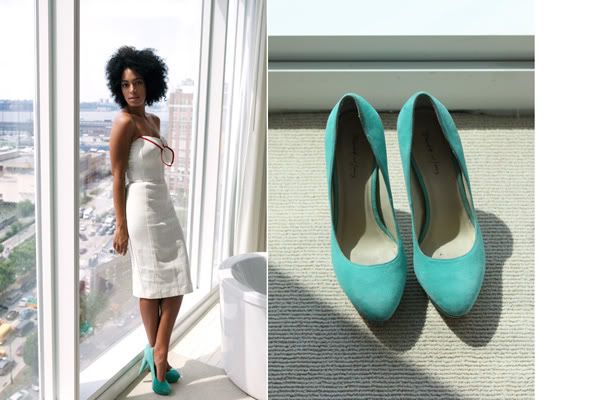 Read Solange's chill interview on Refinery 29
here
.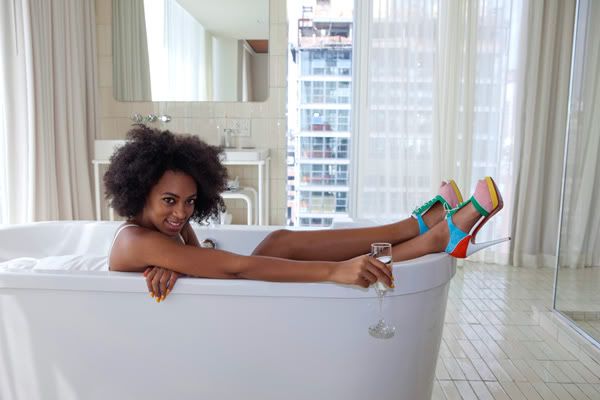 Also I really dig the photographer's style her name is
Kava Gorna
.
Keep Stylin
izbya.com
@iZmagazine in twitter
@BionicPuzzi on Twitter