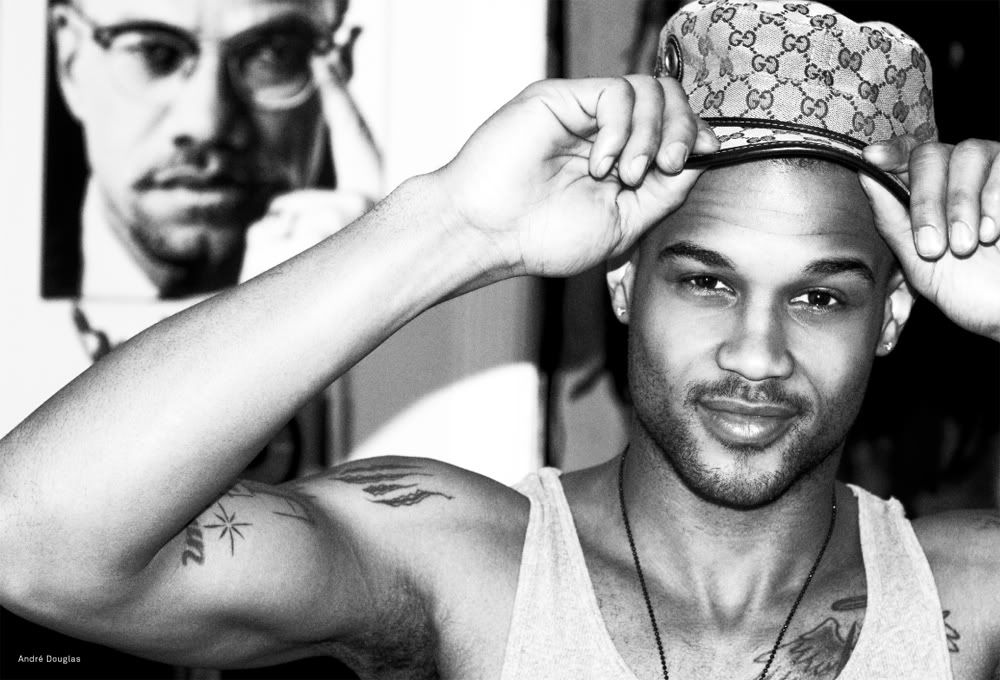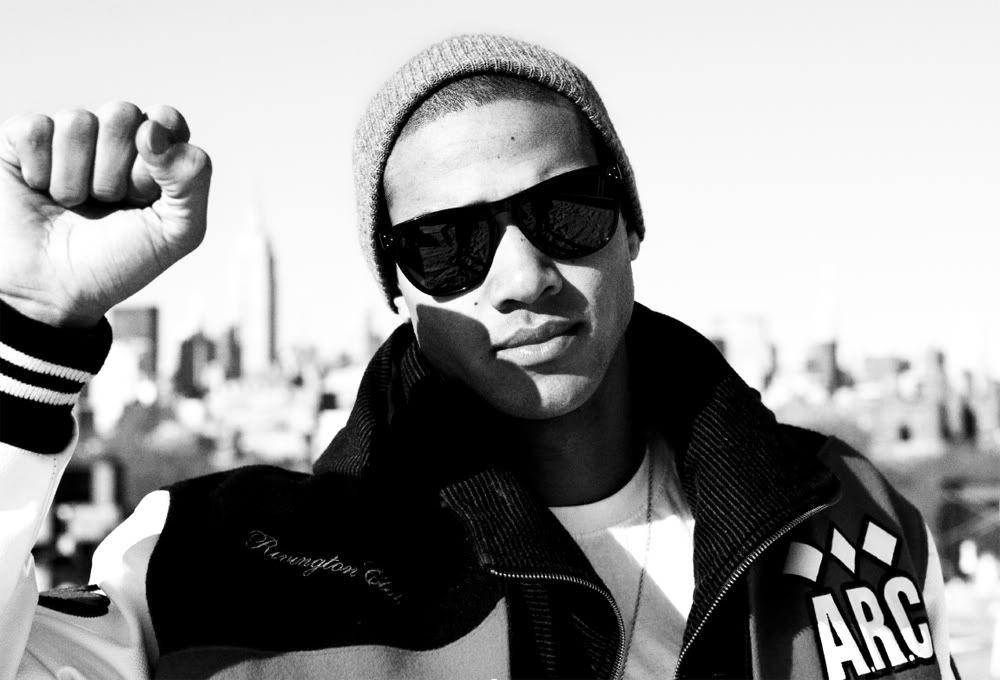 ...im not going to lie. i AM effen
Boy Crazy

.
I Just Keep it well contained most of the time. But, I think they can feel it...
I love this... I am inspired to go on a hunt and do a similar type something.
Thank You Contributing Editor.Peep Full spread here.
tfs
Keep Stylin
izbya.com
@BionicPuzzi on Twitter