I am so excited about everything I have going on for LA Fashion Week. i have RSVPd to my events of choice and the show I am helping with on Thursday is coming together and there isn't much chaos...yet. I have just moved into a new house with my mom hence the limited blogging. I am also finally actually ready to post pieces onto my
etsy shop
. i will admit that i am quite nervous since this is my online vintage launch... i just hope people like my merch. i tried to go for classic basics that pop. i think i got it right on the button actually... and although photog after flaky photog managed to not get my pictures done i decided to go DIY chic and just have a friend and my self timer help me with the lookbook and ad pics... once again i hope people like it... i thought my arrangements were very creative. well here i am babbling about nonsense when i should be working...
...i was also very excited to receive my really cool
Fashionary
, it's the latest and most fun accessory for fashion students. it's perfect sleek full of knowledge and pages to be filled with my doodles, sketches, and thoughts, i really think the layout and structure of this little book is genius! pure genius!!!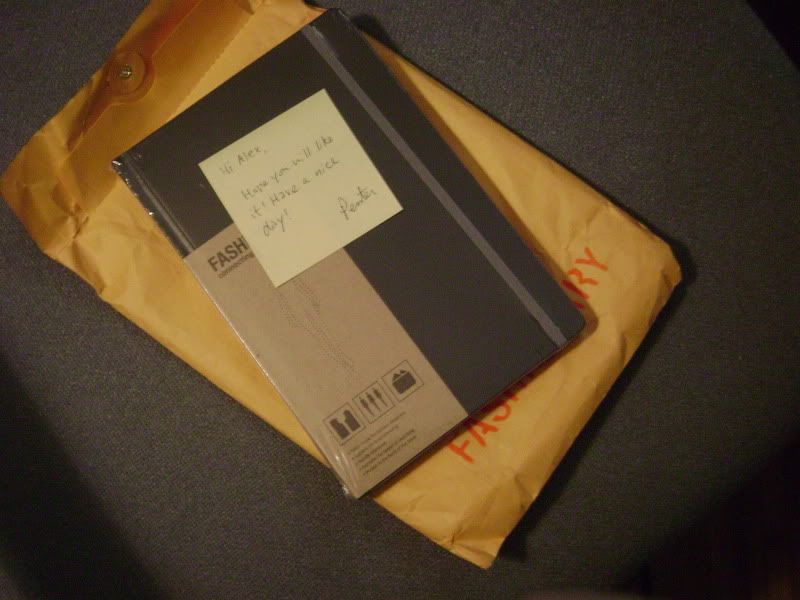 ...i also got a new phone cover. yes i designed it. what do you think????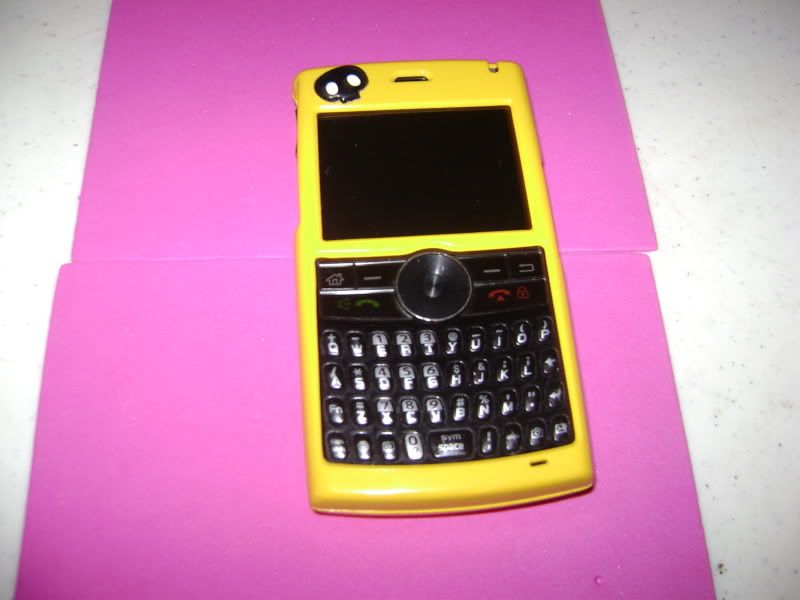 ...o how i miss my leisurely days of writing all the time, i am so busy all of a sudden. it seems i look around and poof, im completely booked. i like it that way anyways... and please all who are to be in la try to visit our la fashion week show and check out izbya.com to see all the new merch and layout!! it's divine

lots more to come in the next week or so!!! my hardrive needs to release some stuff<...haha looks funny when i read it back, anyways i am going to be using my twitter for blogging extra tough this next couple weeks while im in la so tune in there!!!! twitter.com/azondra aka @azondra.

...we also have a followers contest. Go to
izbya.com
Current Events to learn more on how to get some cool swag bags!!!
keep stylin

izbya.com