On those days of indesicive behavior this summer I found the perfect outfit solution.
The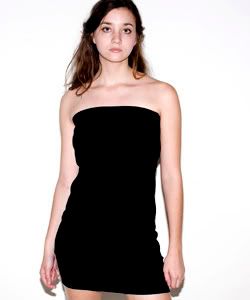 *I love it i think it's so cute.*
You can wear it as a top or a dress and ...
it's simple so you can be plain or you can pile on the accessories and sexy shoes.
You can wear it over your bathing suit.
Endless possibilities with this 26.00 piece of cloth.
Check it out...