Fafi
iz the serious business.i commend any artist who can make it in this crazy azz world that's definitely for sure.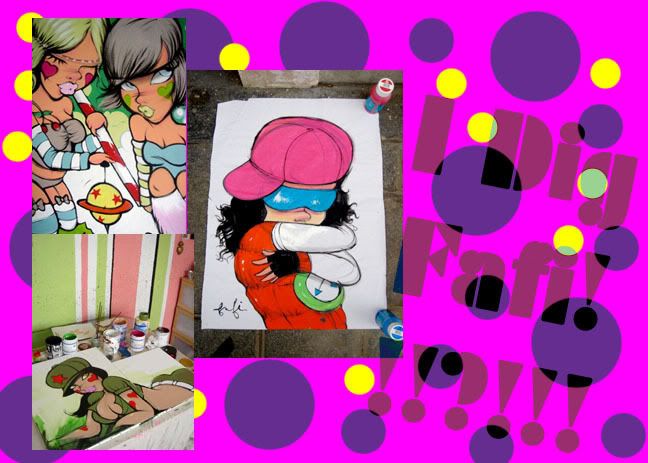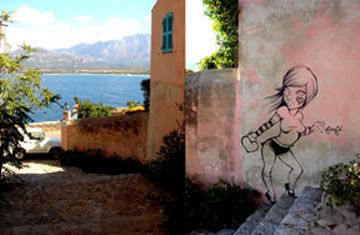 I also really like this artist

Miss Van
, her stuff supa dope azz hell,i mean if you like fafi you gotta dig miss van!!!!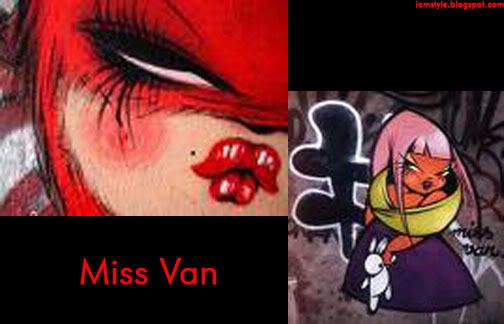 I guess they got beef, but I can't really imagine two grown azz women goin at it like that seems pointless.!!>!>!>?
src="http://pagead2.googlesyndication.com/pagead/show_ads.js">