"Fashions Fade, Style Is Eternal."
- Yves St. Laurent
Place:
Revival Vintage
7403 Beverly Blvd
Los Angeles,CA 90036
revivalvintagela.com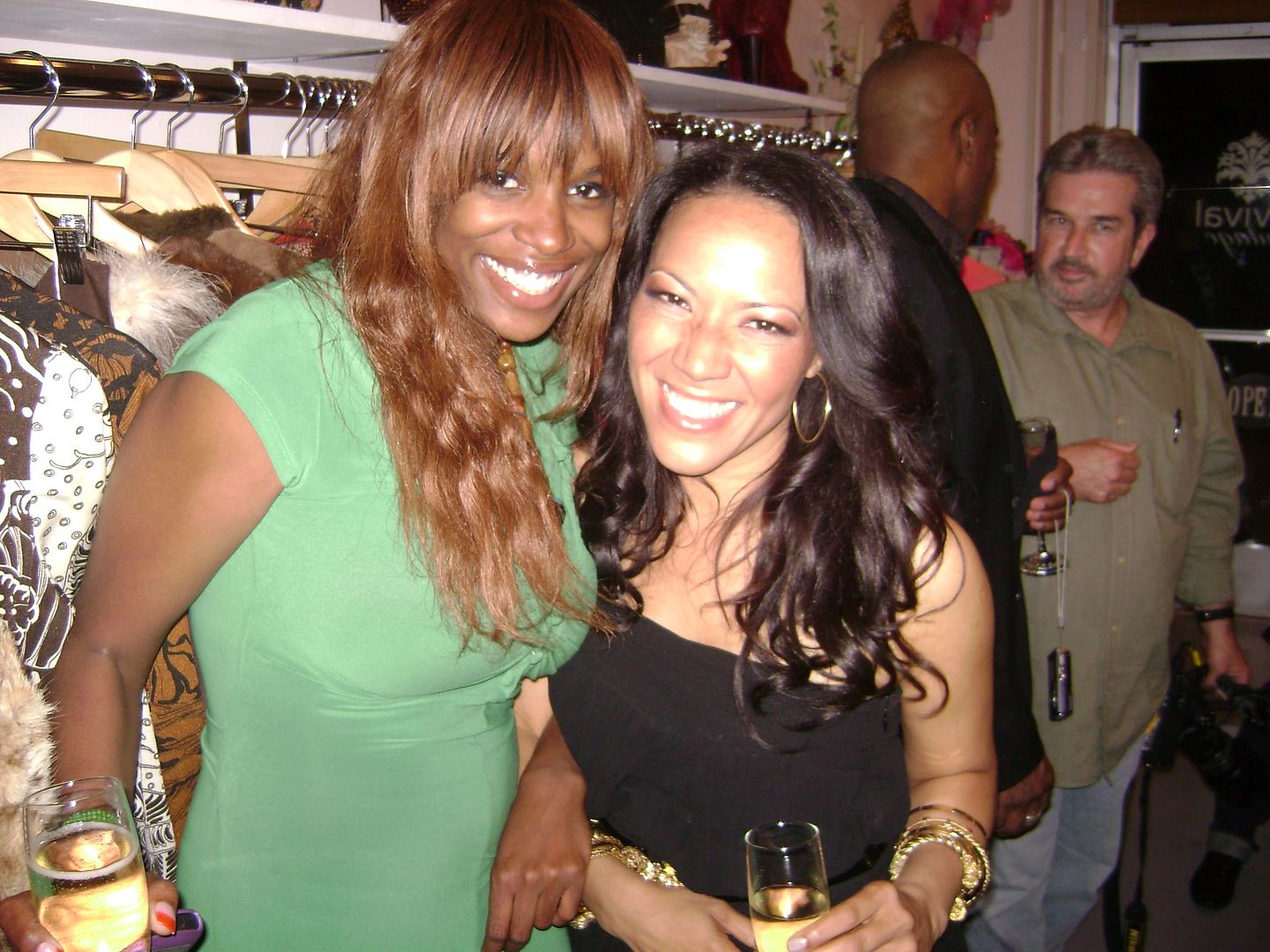 On the day of the Revival Vintage Opening I had already had about two previous meetings both involving light drinking. So by the time I arrived at the opening I was feeling rather loose and had that no worries glow. When we arrived we were impressed first by the classy turnout of Angelenoes and two by the champagne. I loved the vibe and decorations of the store and the merchandise was very cute and trendy. I had an interesting convo with the beautiful and glamorous owner … she was very nice. We met a ton of fun people and I can't wait to go back to this charming little boutique and make some very classy purchases.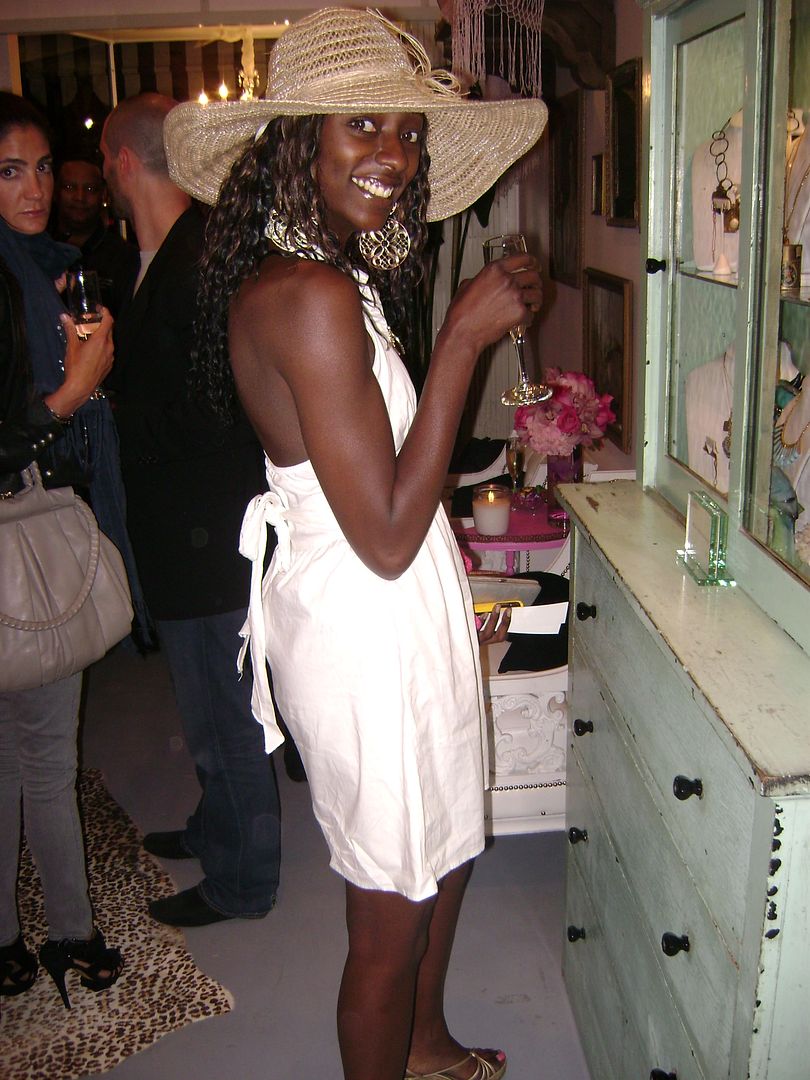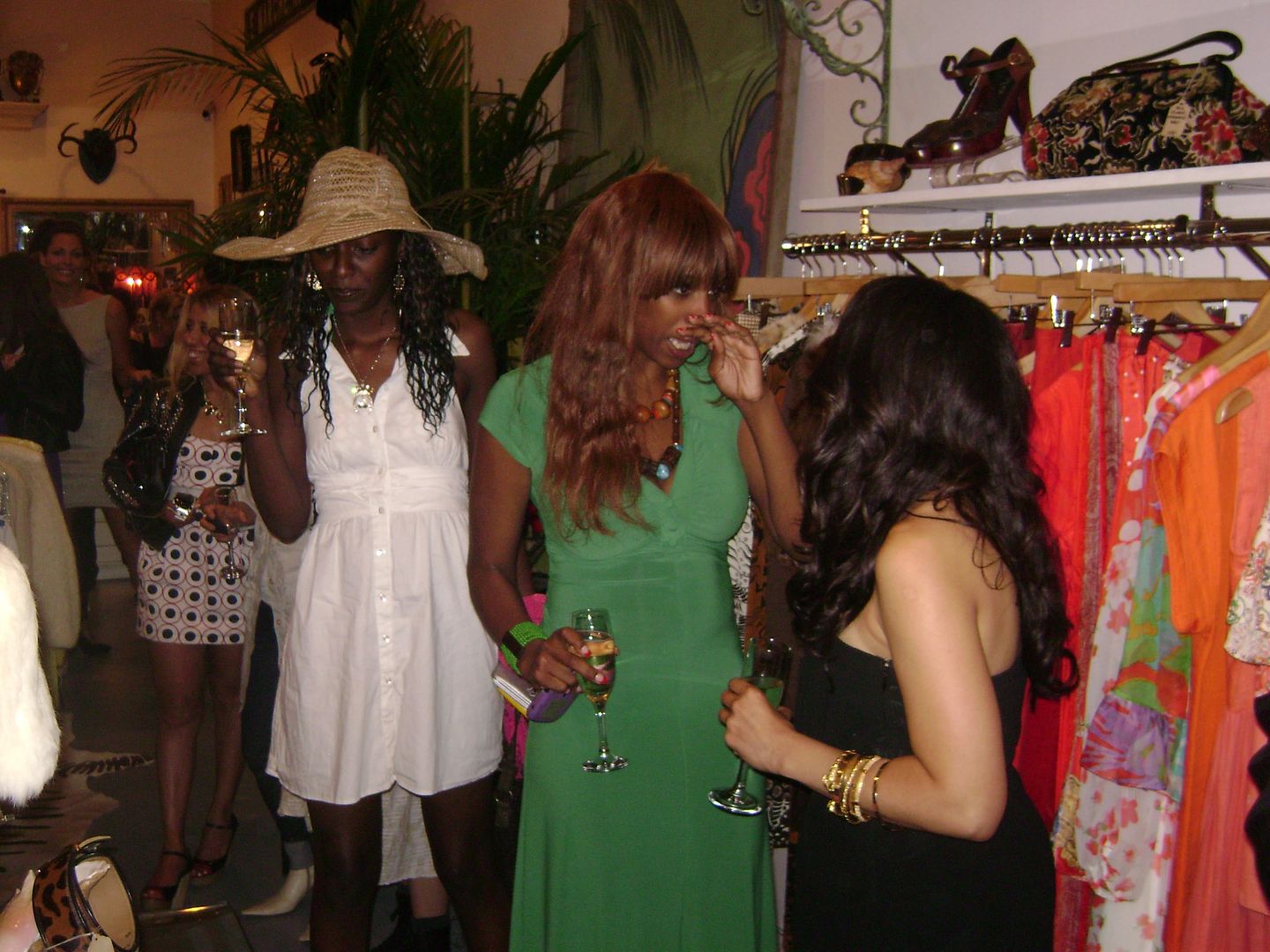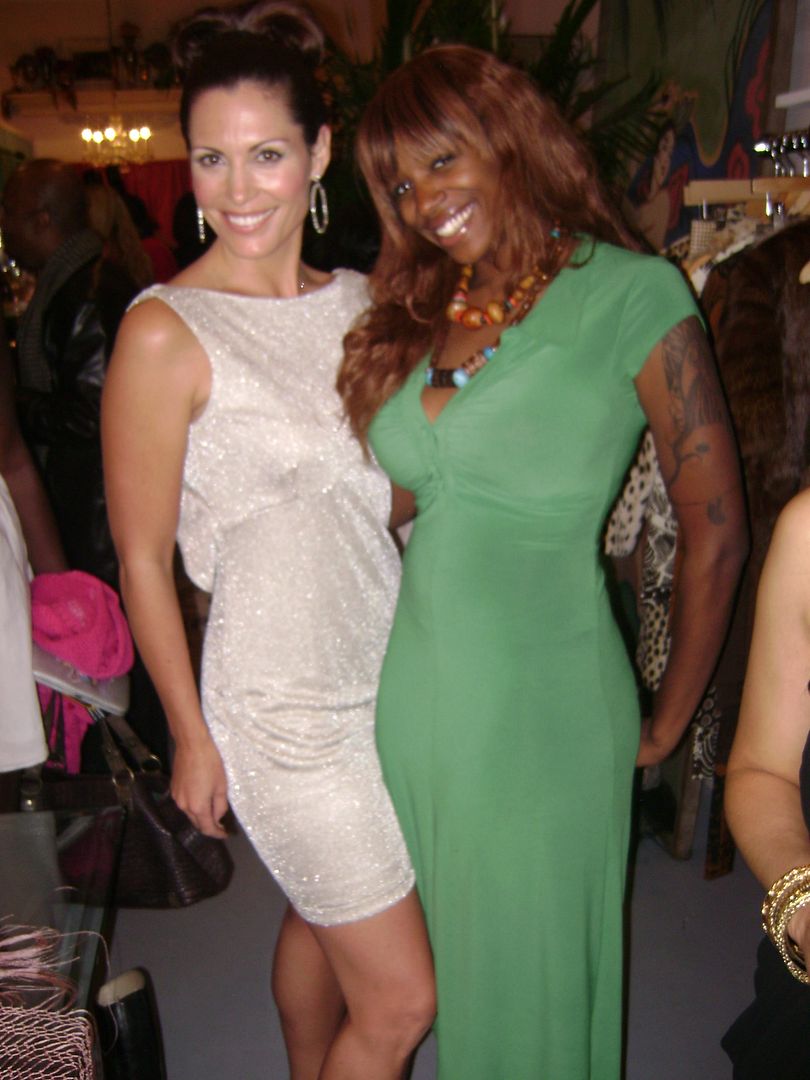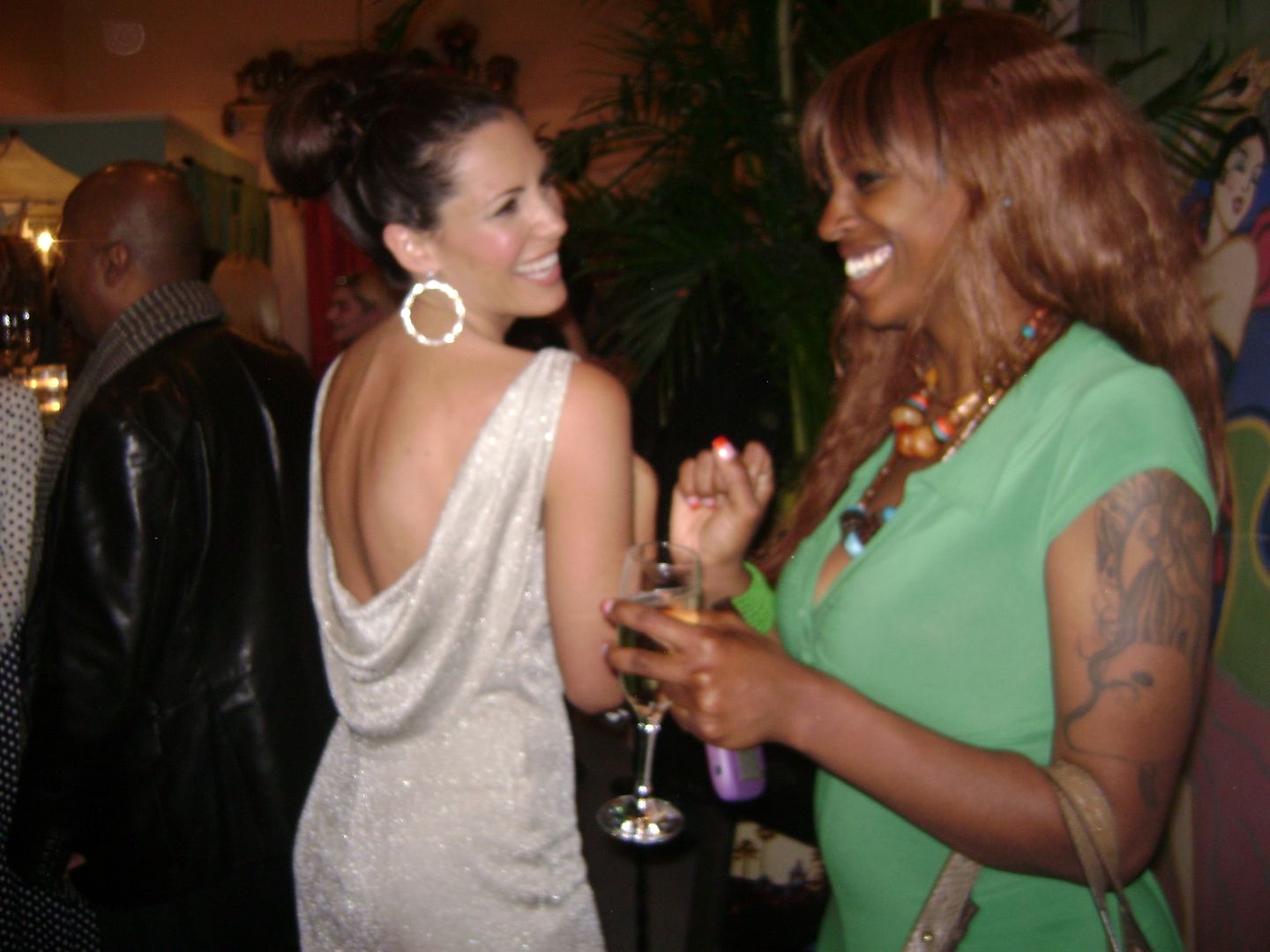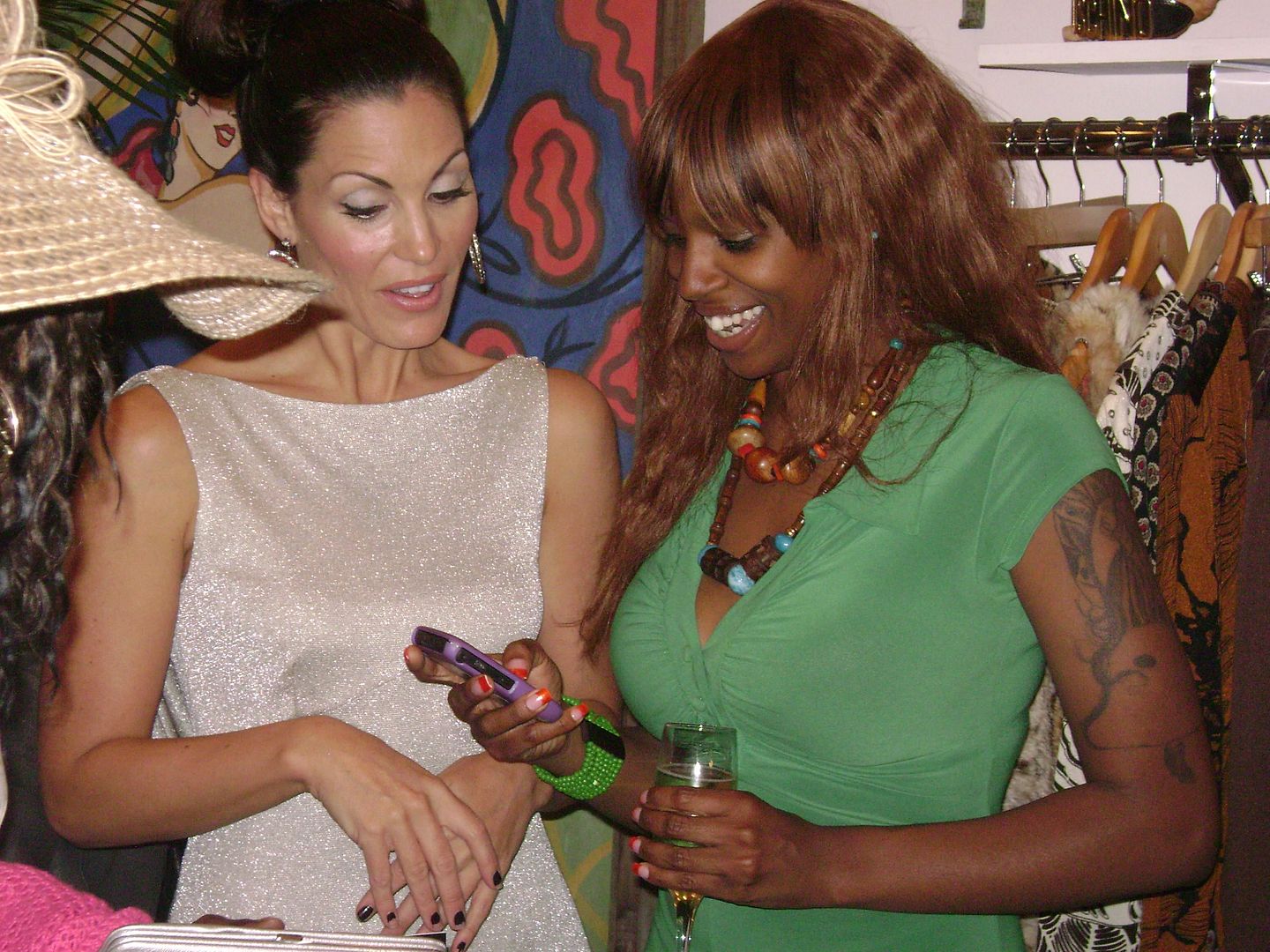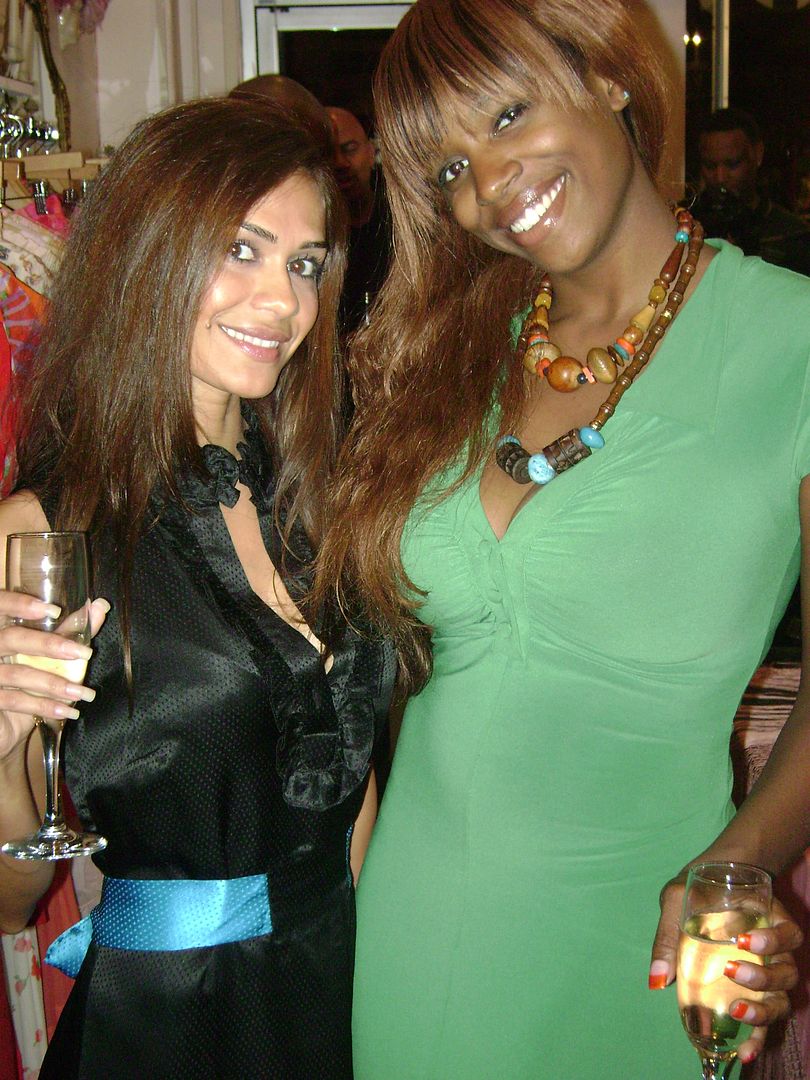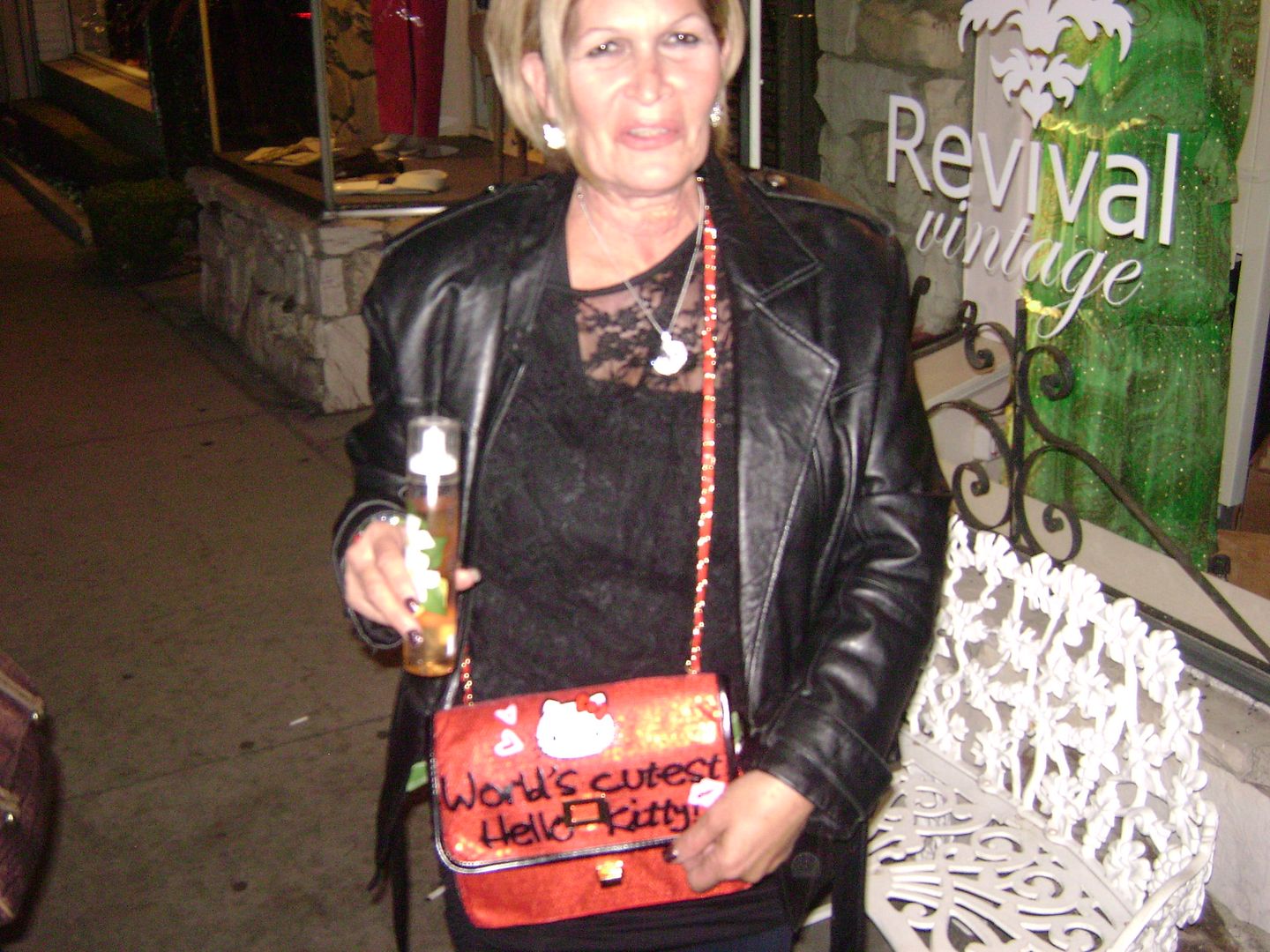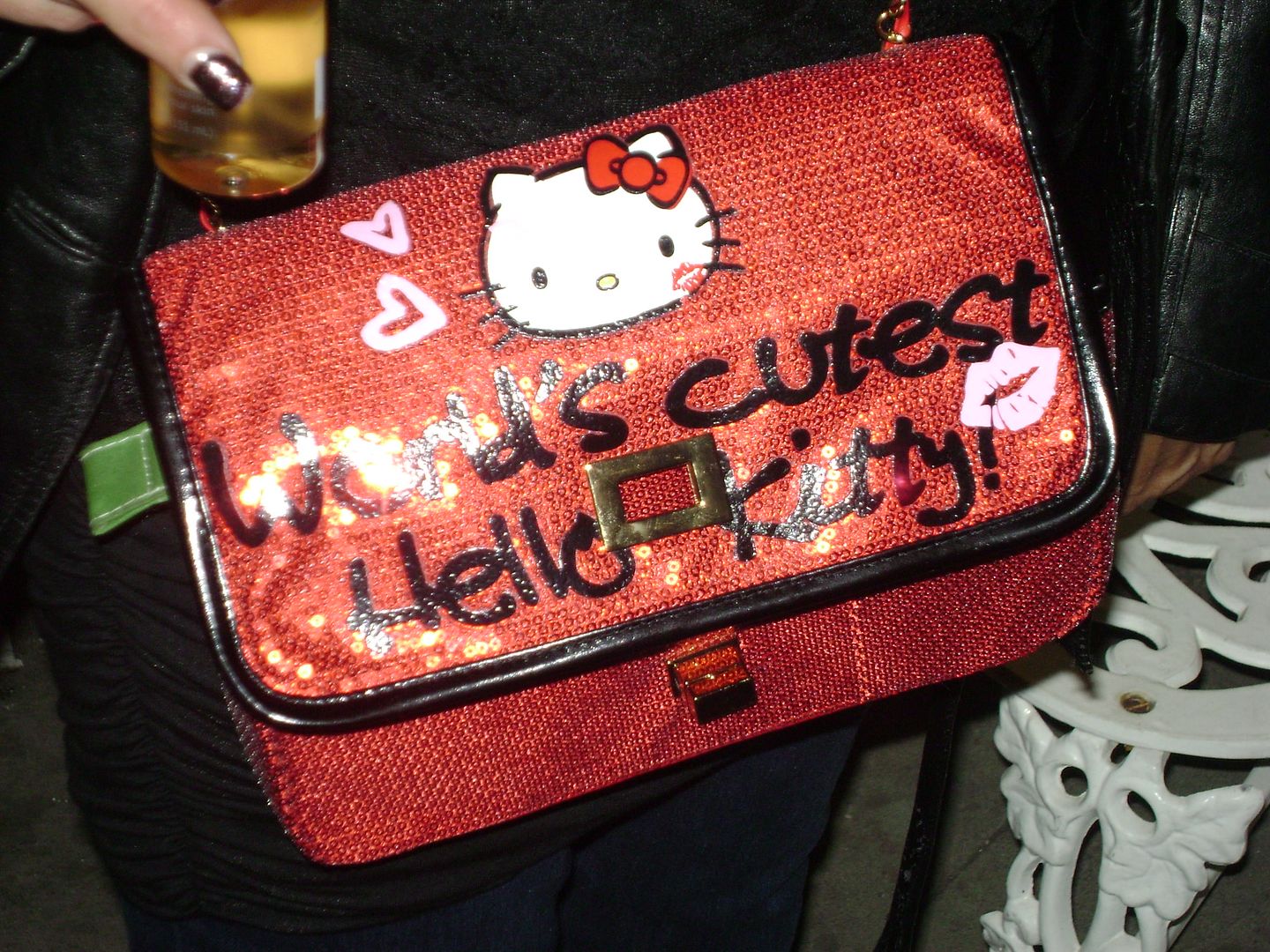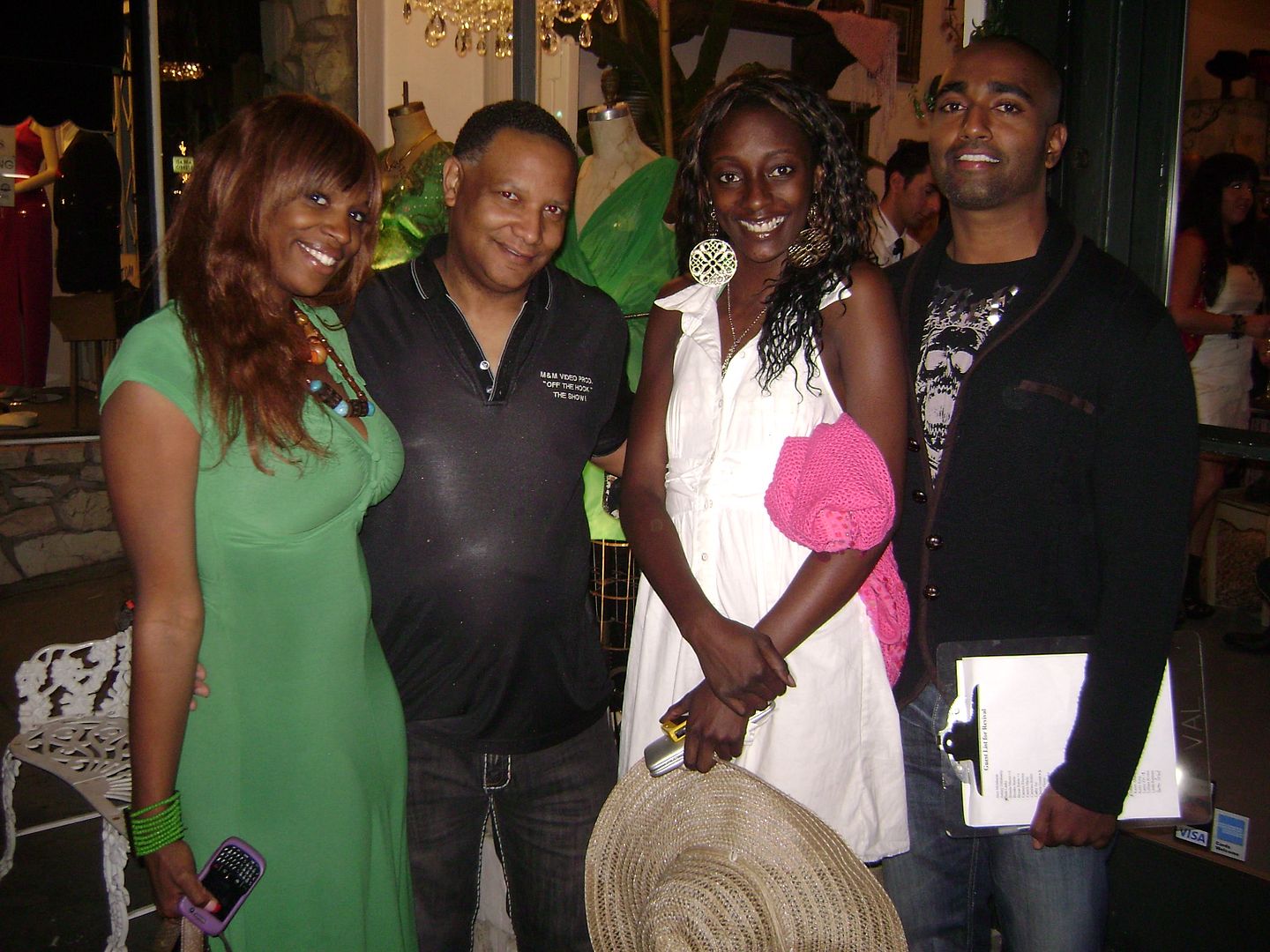 Thanks for the pics A Green.
I love D's ladies who lunch hat.
Keep Stylin
izbya.com
@iZMagazine on twitter #respecttheartist