The Facts Are These: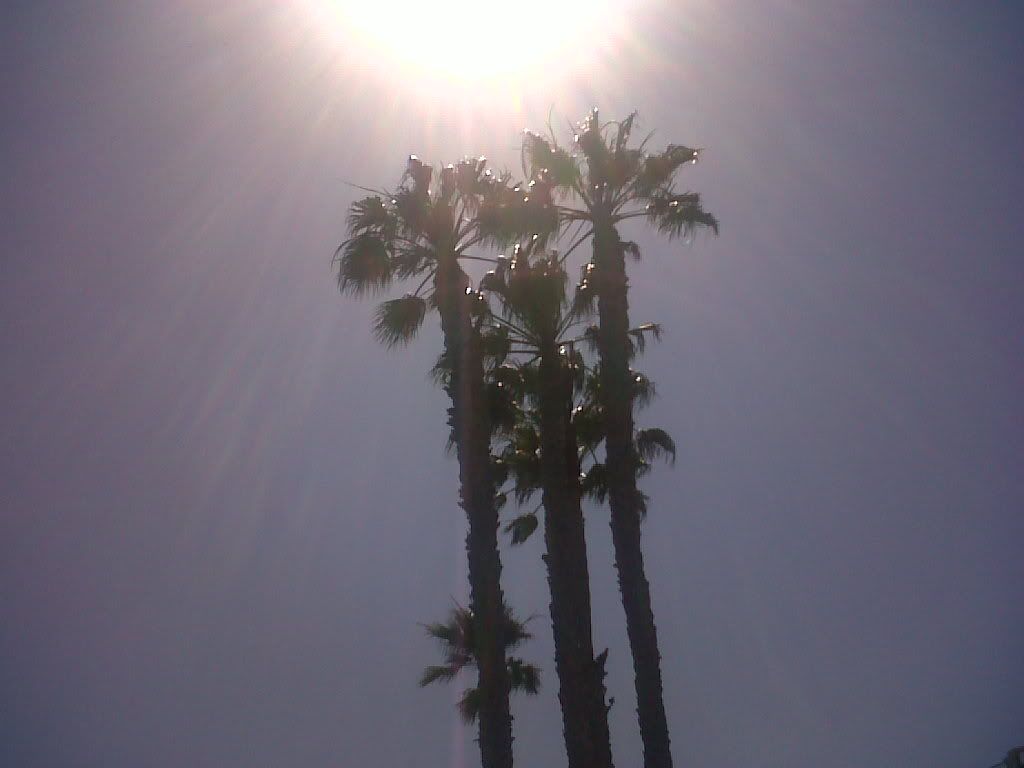 I love living in Los Angeles and I love traveling so I can get away from los Angeles even more. Being literally from LA and regularly hanging around Angelenos also from LA can sometimes make you forget haw fun it is to be young in this city where people from all over the world travel to trash and act crazy all on a mission to be a big famous ________________ (fill in the blank). The one thing LA is lacking in it's enviroment is the big money fancy fashion industry New York Fashion Week harbors,but I have a vision we will come up with our own equivalent one day. it seems as if this city is always getting dissed as not being couture enough to hold it's ground in the fashion world. I understand the fact we don't particularly have the best since of community in our city as it is filled with an overflow of "haters", but I believe love and the arts always prevail as they breed knowledge and success. So with that being said I am going to continue to Shop LA and try to support and help our fashion scene evolve...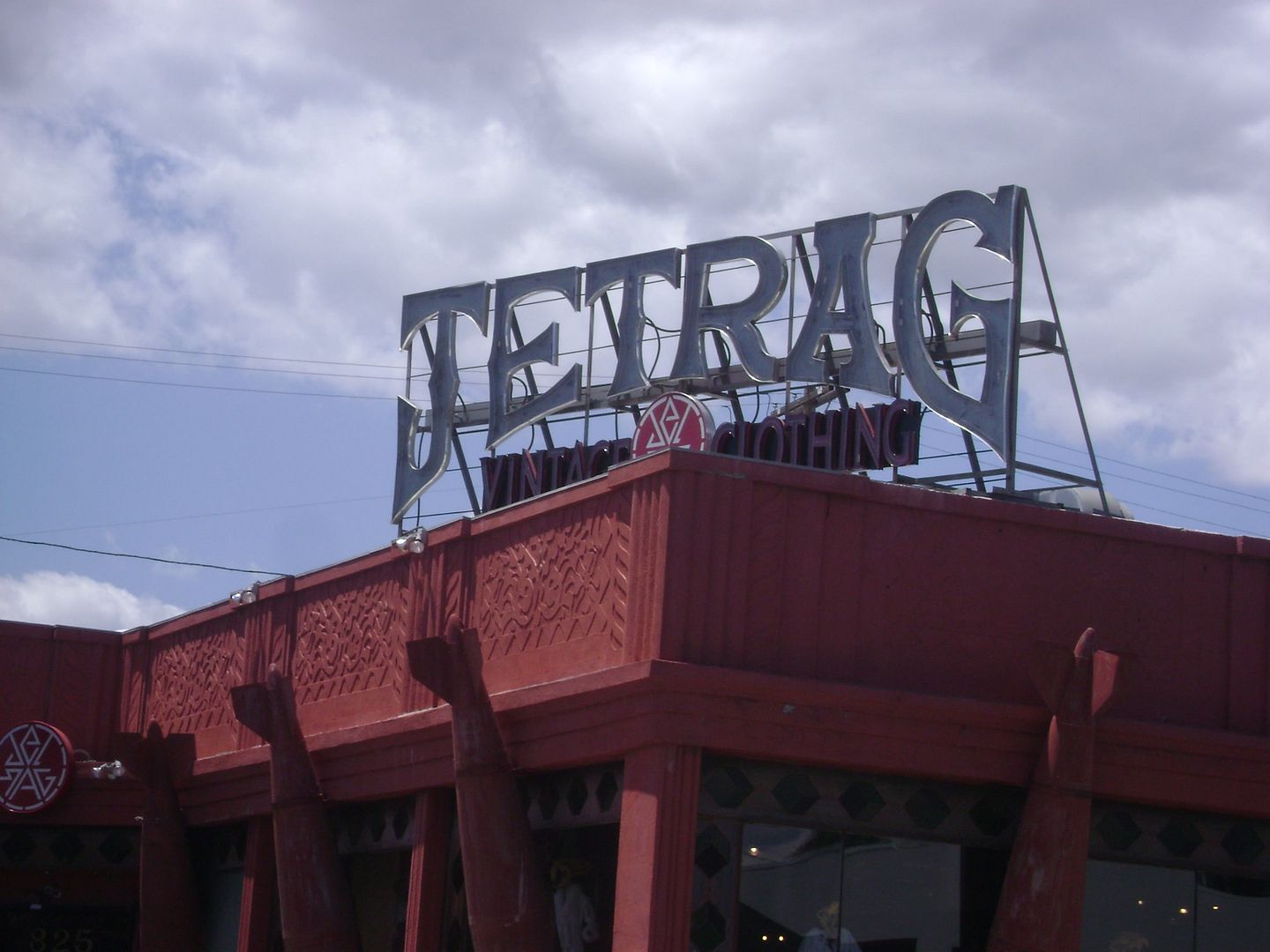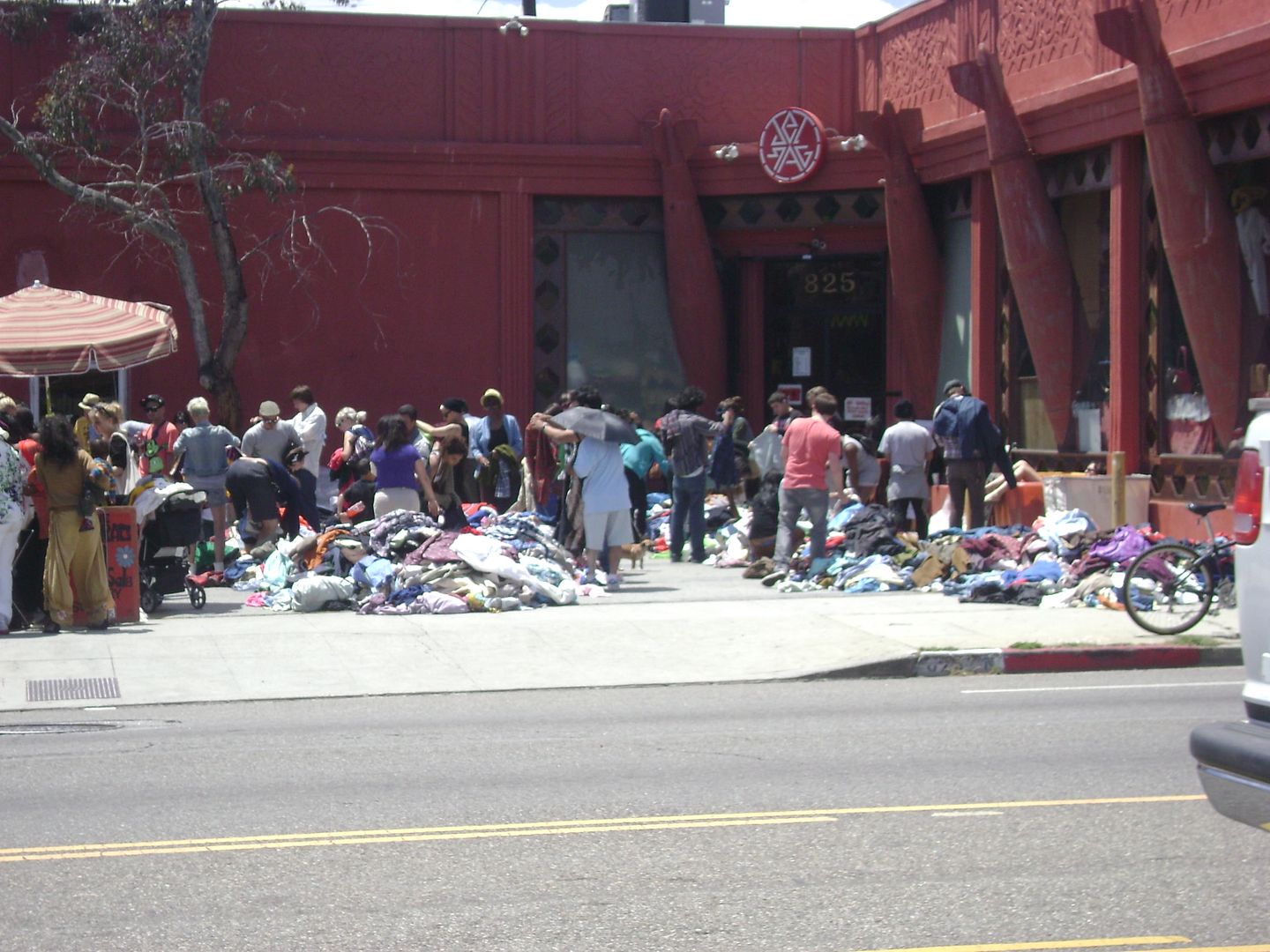 ...I hope we can get some help as it's not an easy task. But it is summer and that's when we shine the brightest. Perhaps our solution is to have our fashion week during the Summer and Fall. now I am babbling. The point of this post was to show you some pics from our shopping trips to discover shops to be featured in iZ Mag.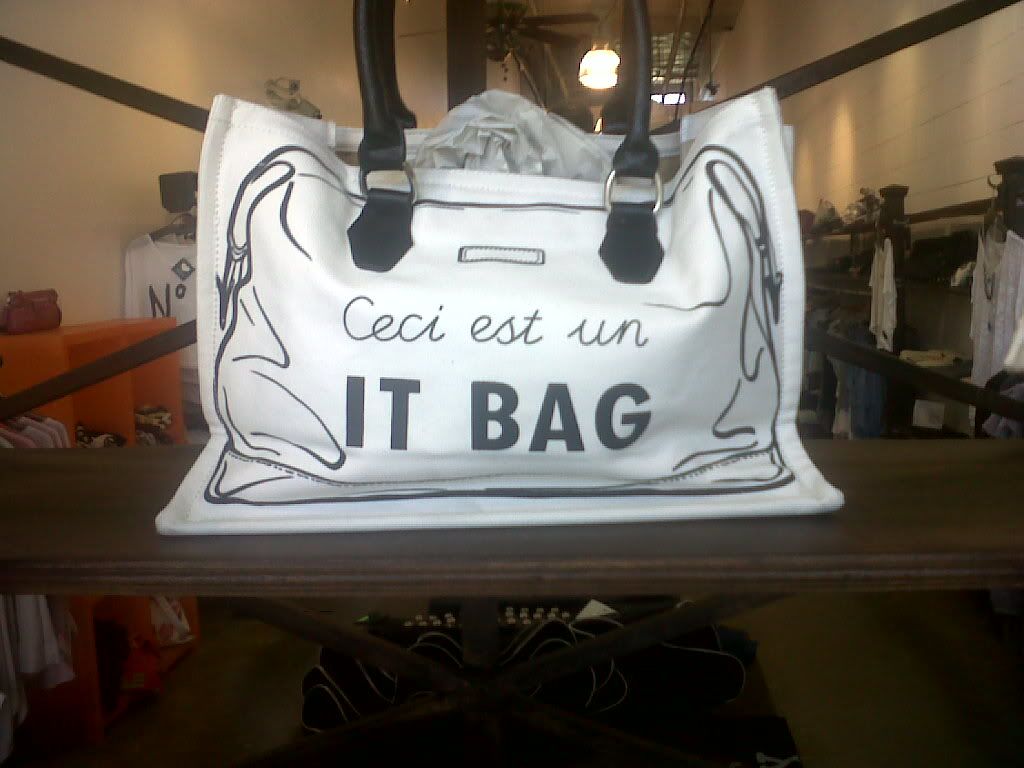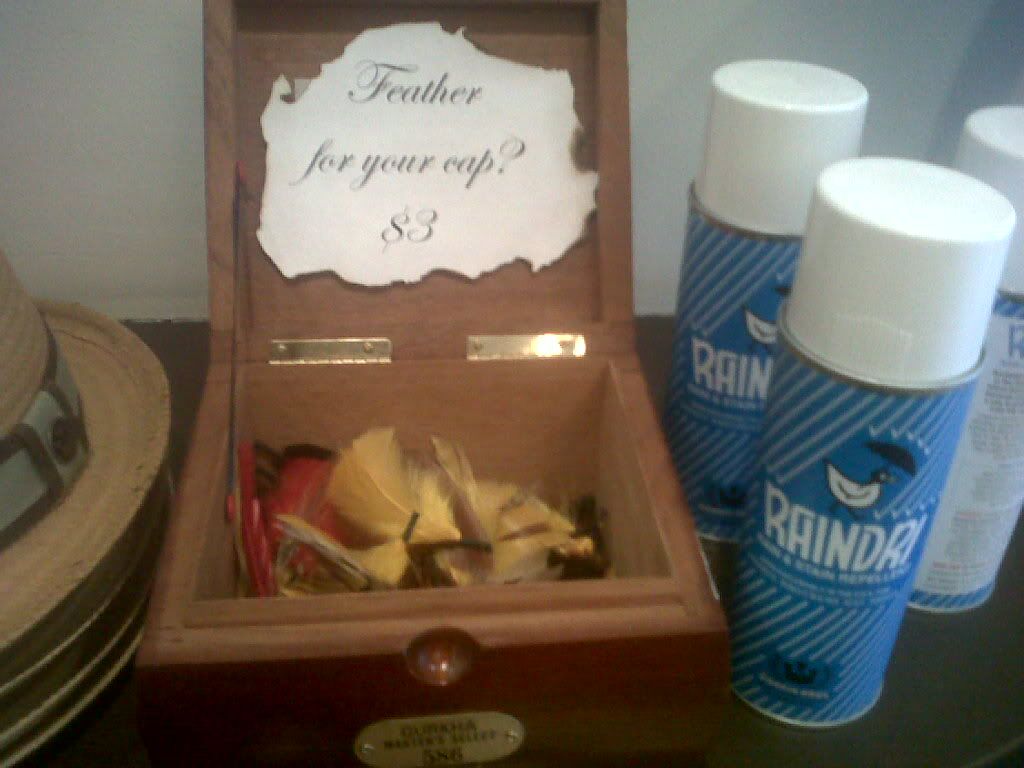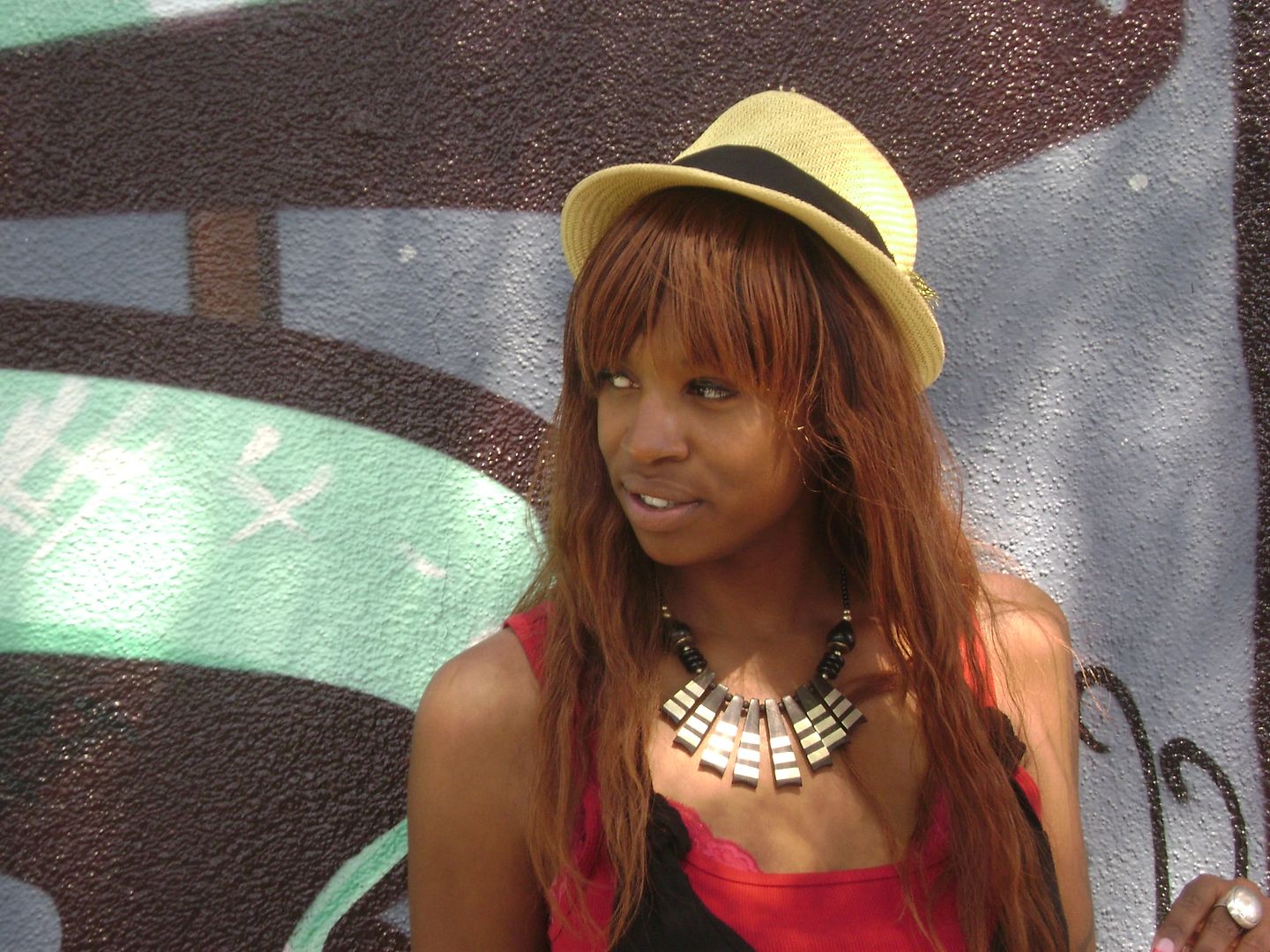 pics by A Green
Keep Stylin
izbya.com
@IzMAGAZINE on Twitter #respecttheartist