Haha my life is pretty hectic. So much work to do and evolving so quickly I learned the only way to get everything done is to build a team. That turned out to be a lot harder and and effortless at the same time. I know that seems confusing written, but can you imagine living that type of confusion and chaos. Well along the way to building a half way decent team of people to get a message across I have encountered a many of cool characters to keep me occupied until I will finally have the perfect running fashion team of artists and business minded young people. Although this sounds like an extremely impossible undertaking I am going to continue to try to touch as many people as I can with my dream of the perfect collective and perhaps if it does not come in my lifetime (which I know it will… and soon) it is my hope to pass on the good business etiquette I have learned from some of the old people I know.

Even though she is no longer just some hot intern all the guys want to feel up she's still loved greatly by izbya.com as we are hoping she can fill the position as Junior Editor at iZ Magazine (which I know she'll do great at) I introduce Lexy Munoz the great and sexy and her stylish online store
Bella Vita Boutique
. She has such cute items , but I like her ads more than anything. no need to lie. so please shop Bella Vita boutique and support iZmagazine this summer as we are here to support artists like Lexy and not because her and I have the same initials or because she's good looking, but cause she's kinda smart.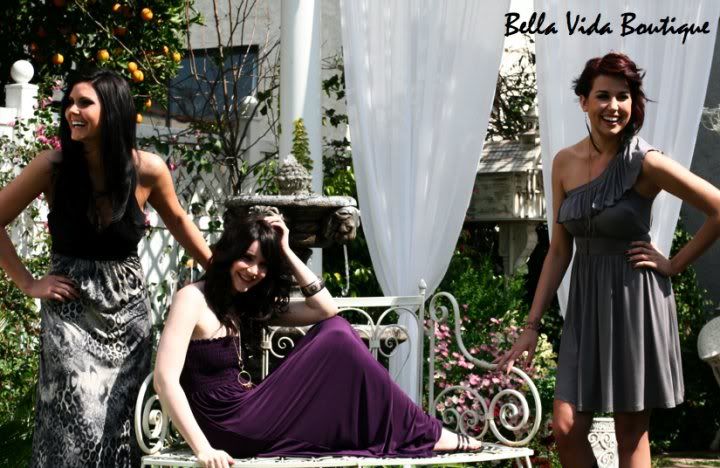 Keep Stylin
izbya.com
@iZMagazine on Twitter