I have been so insanely business with planning parties, assisting greatness, petitioning for world peace, and trying to stay happy I have not had a moment in time to blog. I wish I was making this post a little longer. i am excited about all of the new merchandise and ideas coming together for
izbya.com.
Since all of my posts that need to be published are so extensive and I dont have time to postpost them tonight. I leave you my dear readers with a couple links I was inspired by this week...
...you have to love Betty and Bows.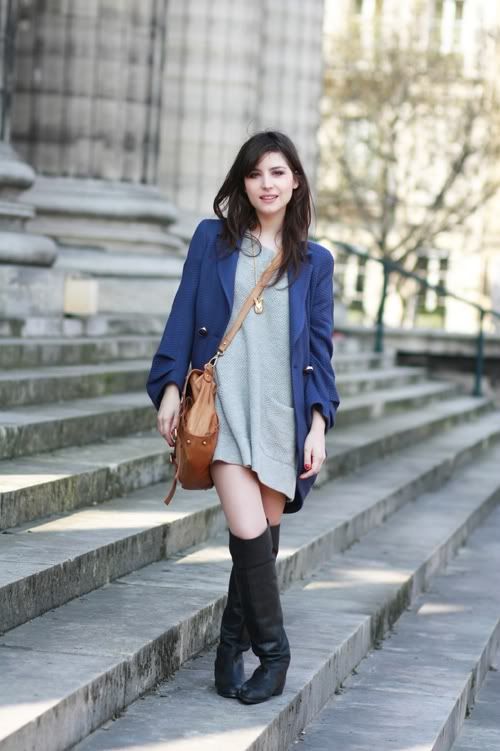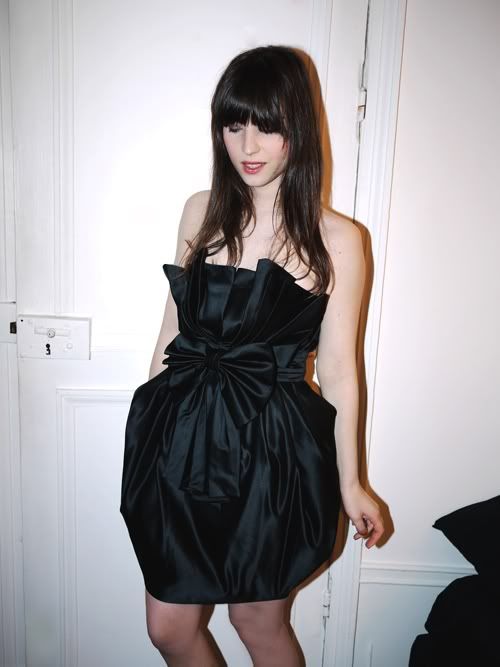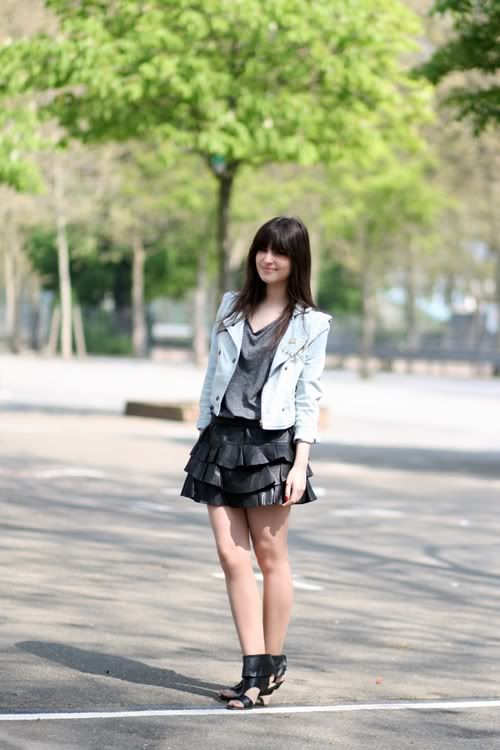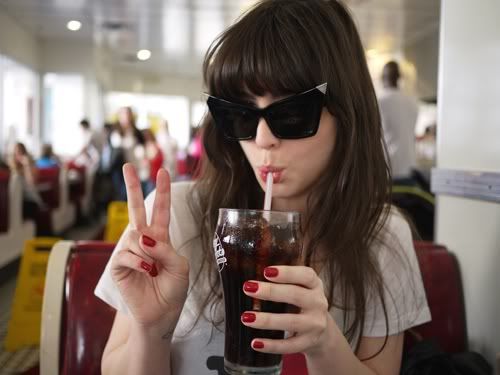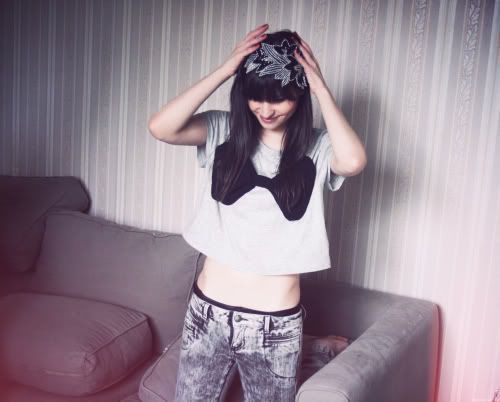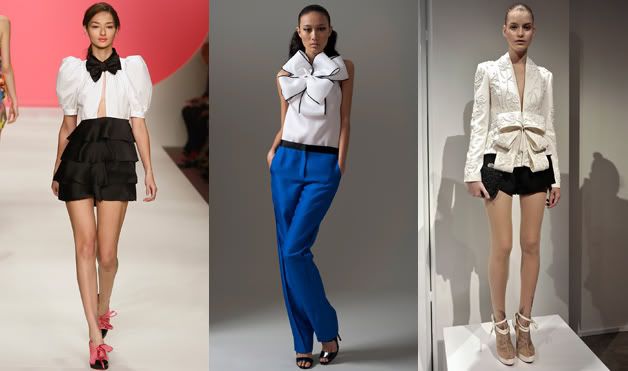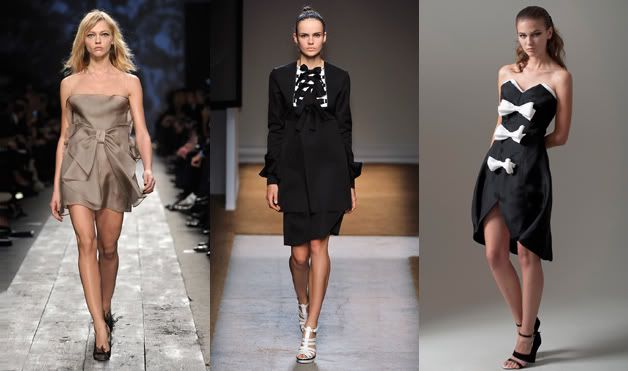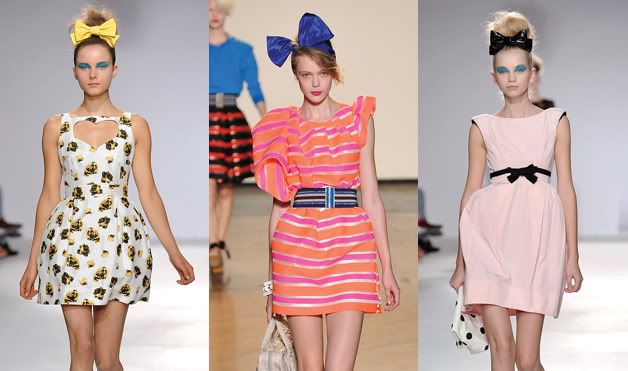 Keep Stylin
izbya.com
@BionicPuzzi on Twitter