These are just some outfit pics i heart...
of ME!!!!
... dont worry ss 2010 iz... by A will get posted!
hair Scarf: Vintage Top: Forever 21 Jeans: Gap Wide Leg (too big) Bow Belt: Ribbon off of an old dress Shoes: My Jesus Sandles
hooded tennis dress, iz...by A
hood: iz...by A Sweat shirt: iz...by A
top: LA Made shorts: Anchor Blue hair scarf: vintage
Sweater Vest : izbya.com etsy store Skirt: Bebe Belt: Flea Market
overall shorts jumper: iz... by A
Sweater Vest: izbya.com etsy shop Leggings: from a dept store on my last trip to vegas
Dress: Vintage from izbya.com
Dress: Vintage on izbya.com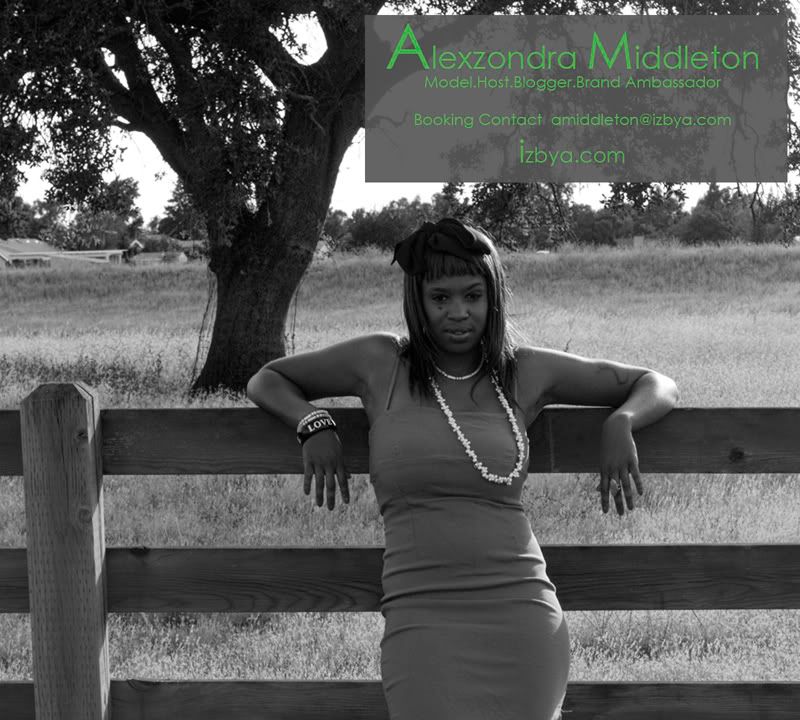 See you around soon. loves!!!
Keep Stylin
izbya.com
@BionicPuzzi