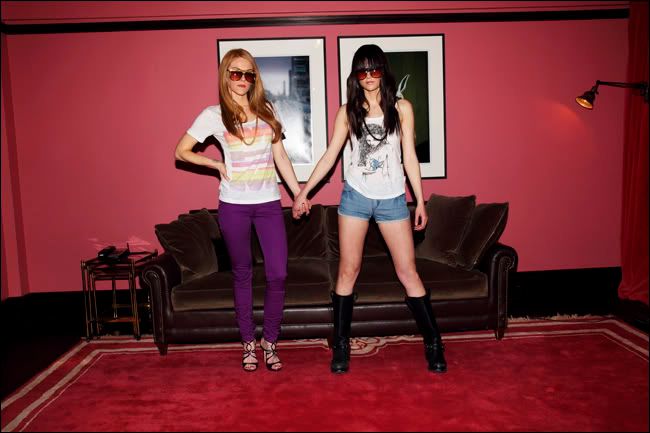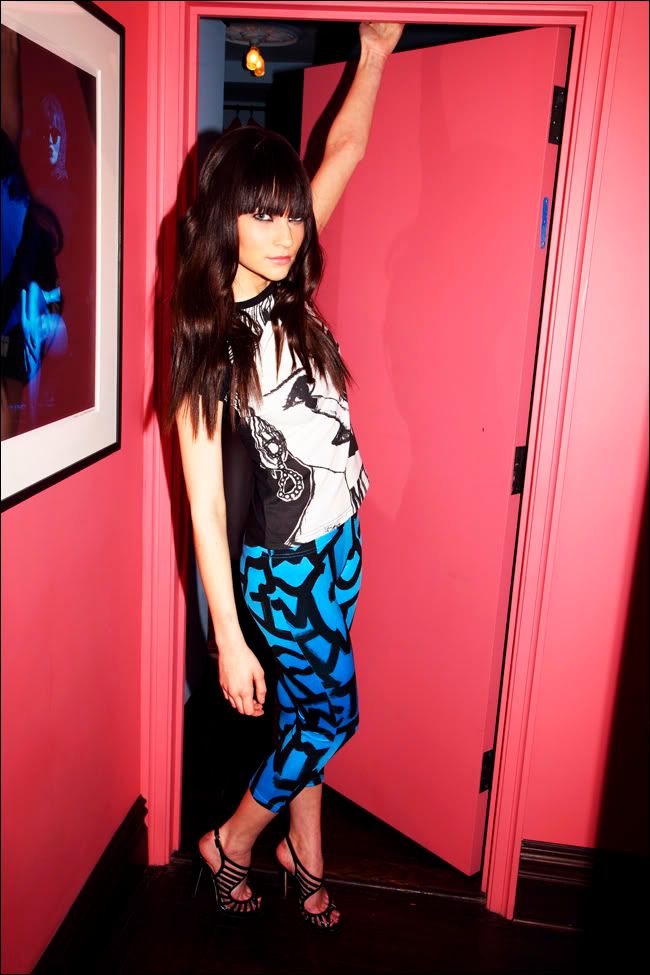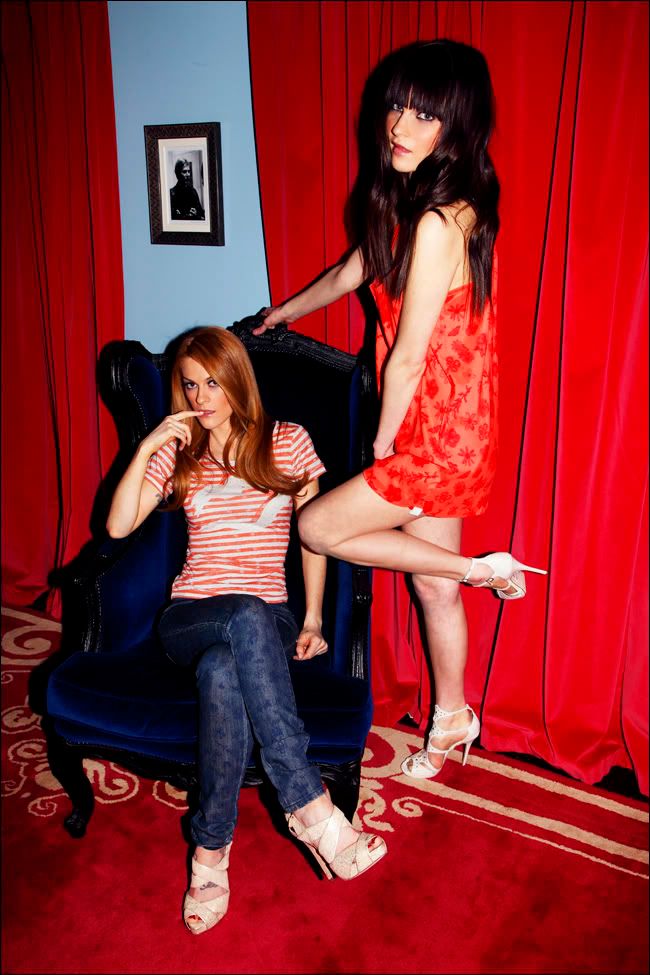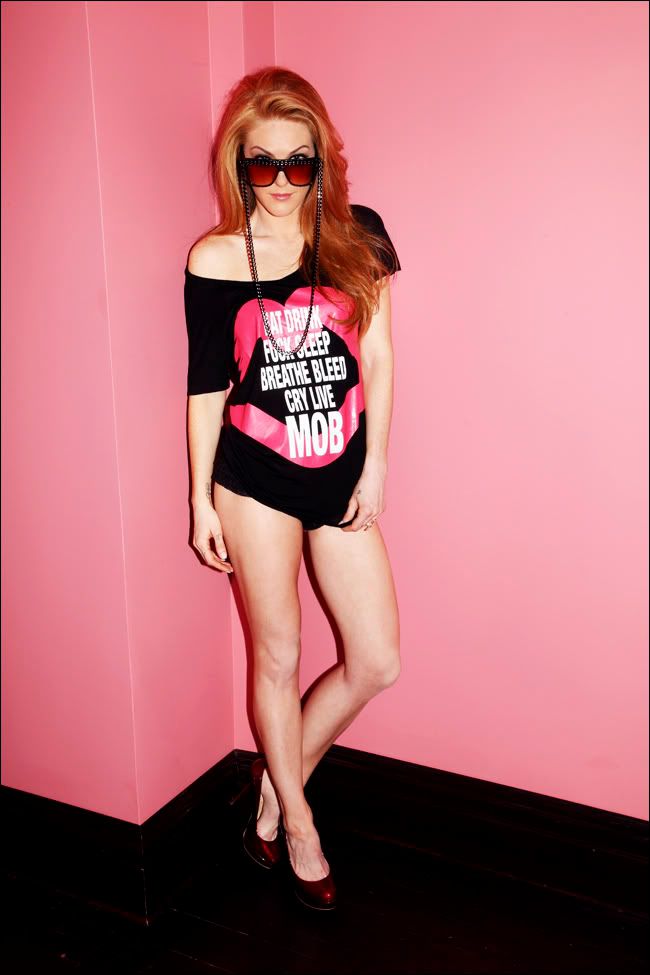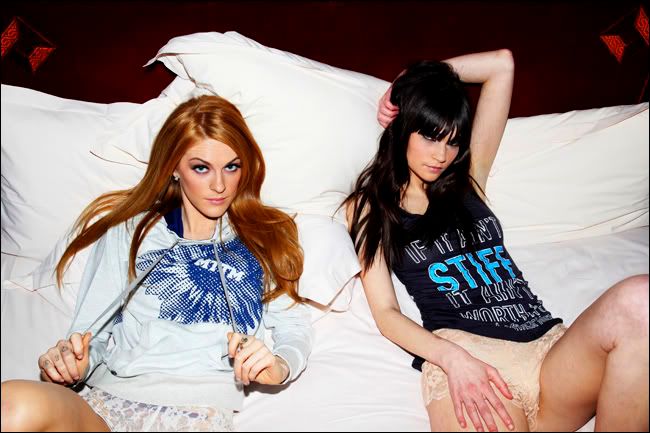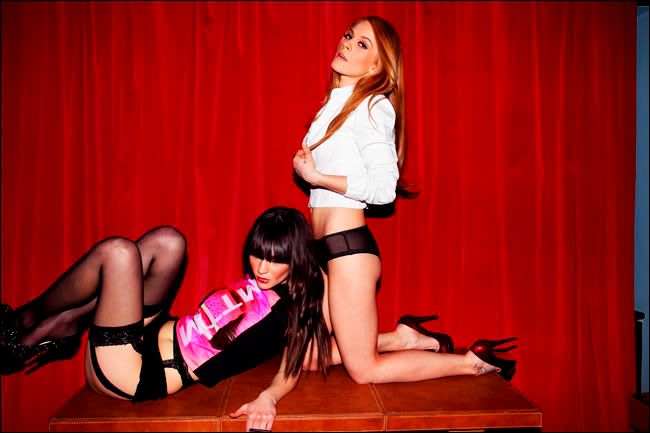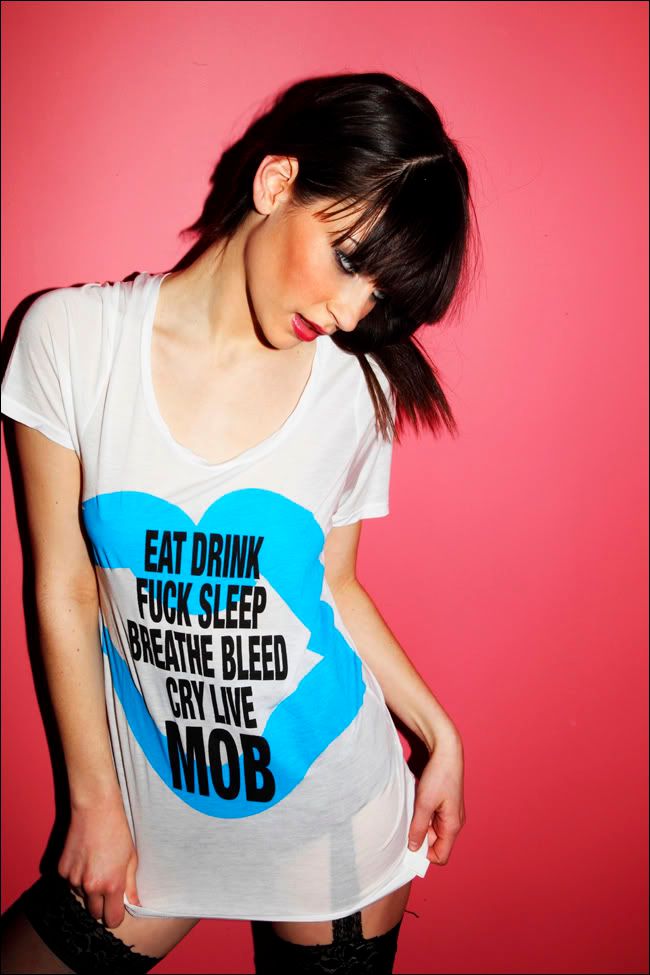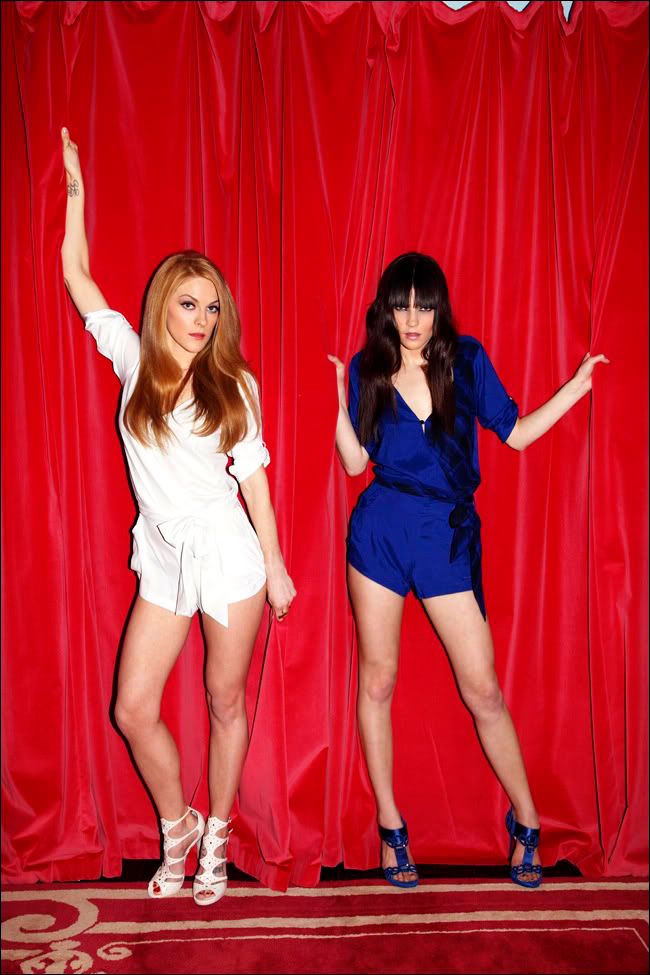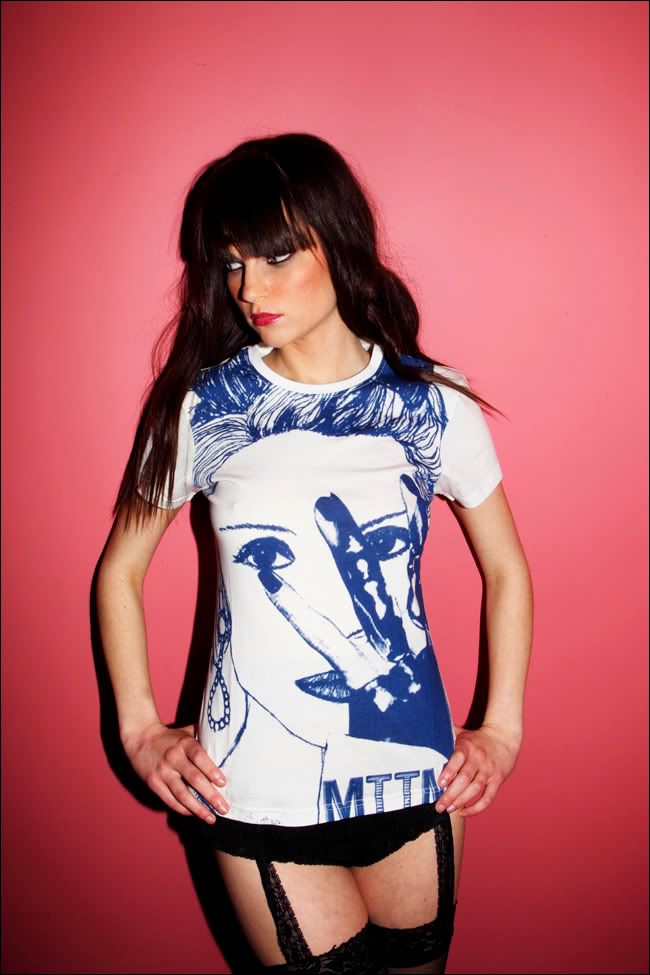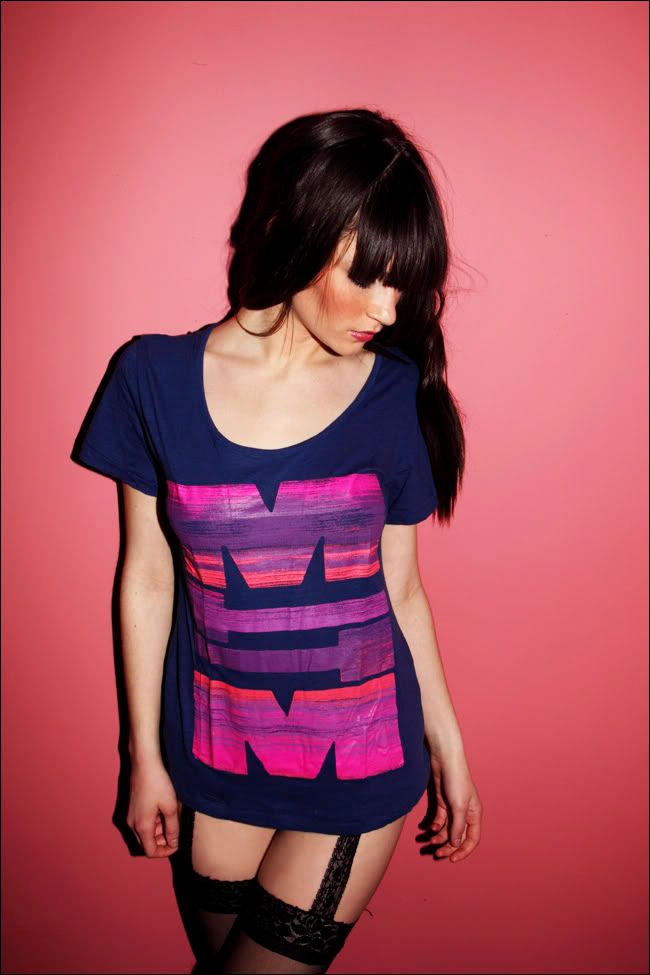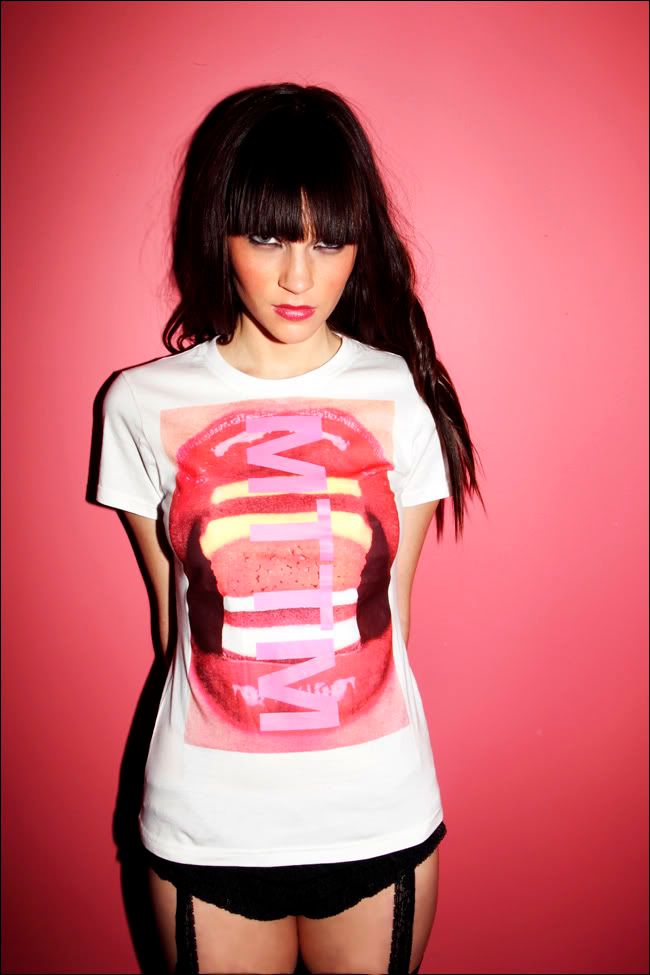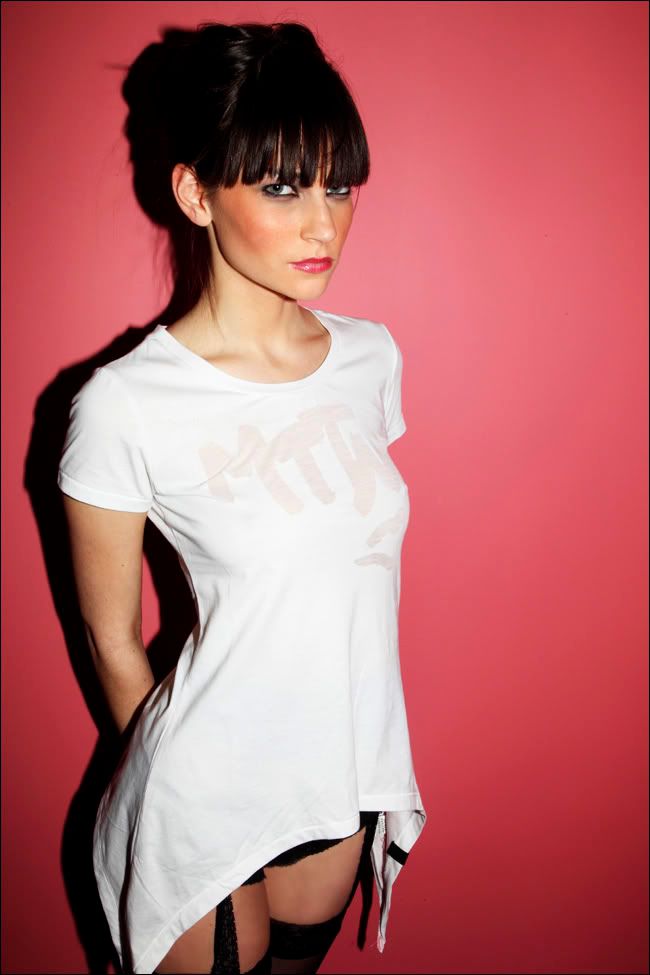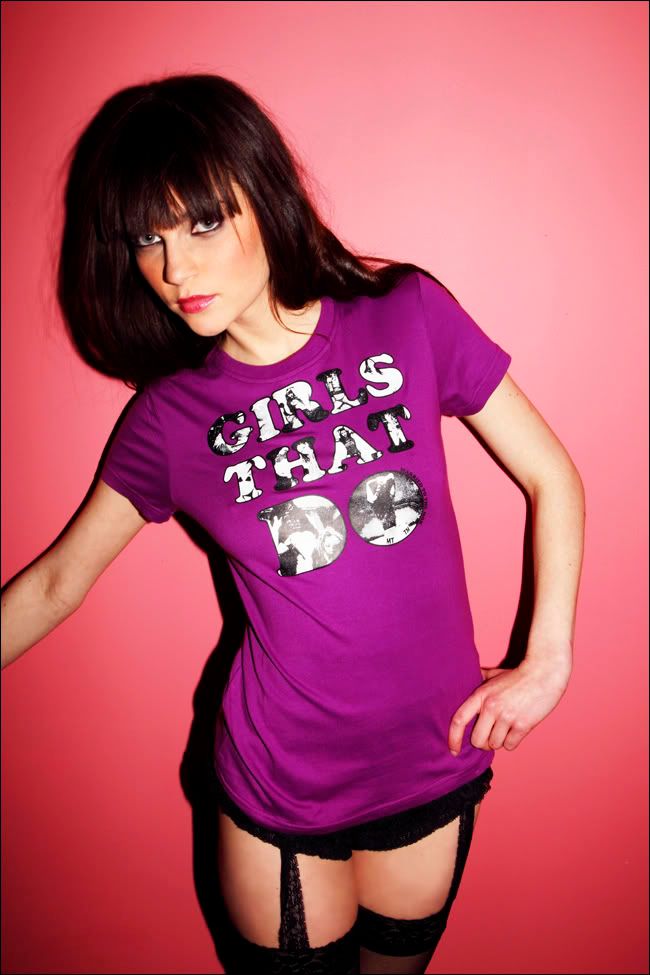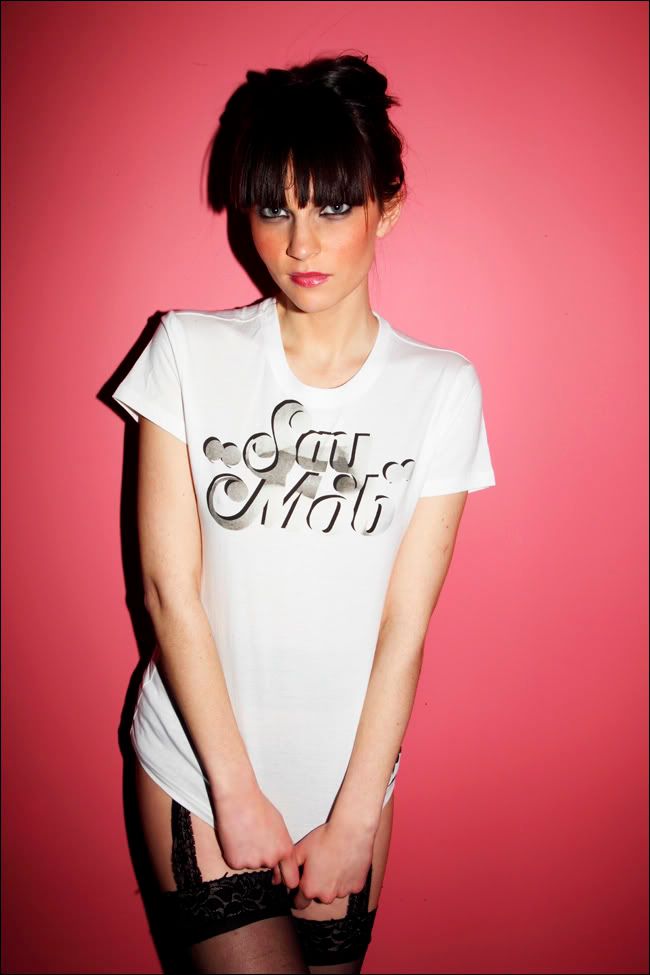 the facts are these:
I don't know very many women who are withdrawn and don't like to say much.I am not that way at all. Even when they are not loud and all up in someone's face the ladies I lunch with still love to make extreme statements. They have no filters, good looks and tons of giggles. We like guns too. The
Married to the MOB
ladies seem like they might enjoy lunching with us. I will have to extend an invitation to them sometime. But until then we will just wear their bold statement pieces to lunch. These are my fave pics from the MOB spring lookbook. Since iz... begun a few years ago we have always tried to keep up with the MOB chicks. I always dream of one day having a bad ass collabo with this fun sexy outspoken brand. Maybe One Day...
Keep Stylin
izbya.com
@BionicPuzzi